Movies starring Adam Driver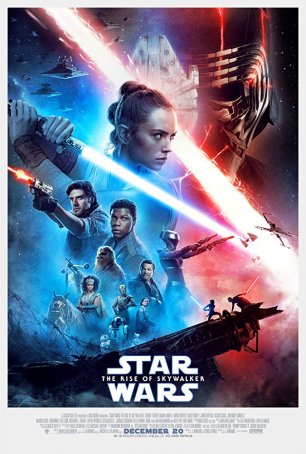 Star Wars: The Rise of Skywalker
Back in 1983, burned-out after completing the original Star Wars trilogy, George Lucas opined that he might be done. 22 years later, with the release of Revenge of the Sith (and after being pilloried by "fans" about the prequels), he said ...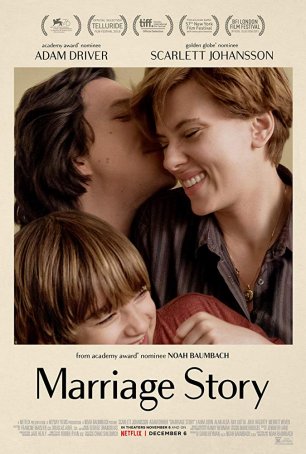 Marriage Story
Marriage Story is the best thing Noah Baumbach has done since his 2005 breakthrough, The Squid and the Whale. Since then, Baumbach has spent a great deal of time exploring mumblecore, polishing his indie credentials, and following in the foots...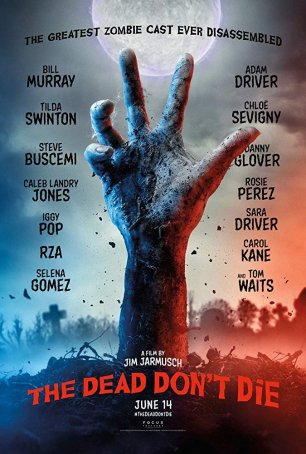 Dead Don't Die, The
In The Dead Don't Die, we get a glimpse of The Zombie Apocalypse according to hipster director Jim Jarmusch and, as one might expect, it doesn't resemble what we have come to expect based on the movies of George A. Romero or the TV series ...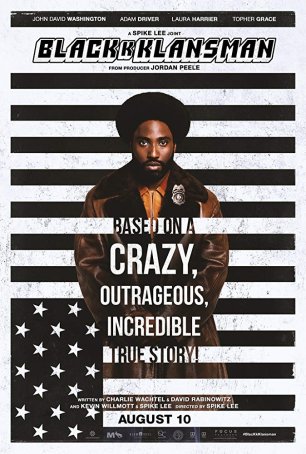 BlacKkKlansman
It's redundant to say that a Spike Lee film is angry and unapologetic; Lee has never been one to shy from controversy and BlacKkKlansman, with its absurd elements and unrepentant social commentary, is no exception. Not given to soft-peddling ...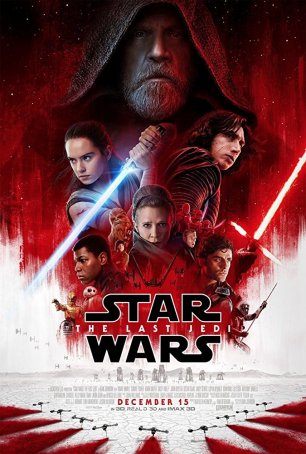 Star Wars: The Last Jedi
Episode VIII arrives in theaters with quieter thunder than its predecessor, The Force Awakens. But, although the box office returns for The Last Jedi will almost certainly fall short of the mark set by the 2015 installment, no one should mist...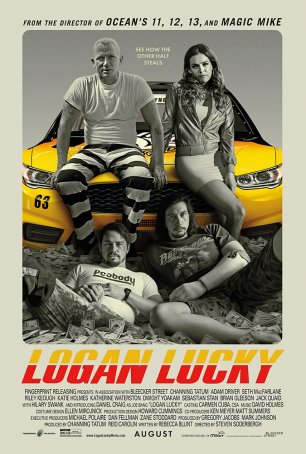 Logan Lucky
In 2013, after making Side Effects, Stephen Soderbergh announced his retirement from feature filmmaking. Over the next few years, he kept busy, primarily as the main creative force behind the TV series The Knick, which he directed, executive p...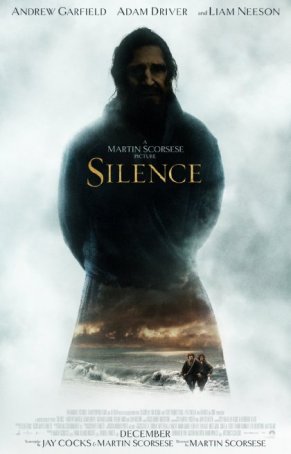 Silence
Spoilers Ahoy! This isn't the kind of narratively-driven movie where spoilers make a great difference to the overall experience but, in order to provide an analysis of Silence, I have opted to talk about some key plot points that occur late in ...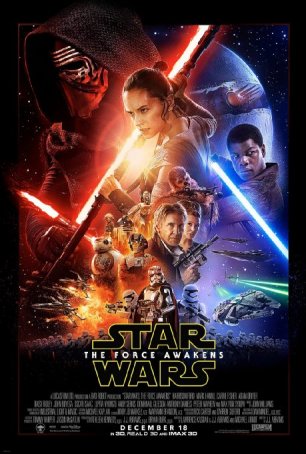 Star Wars: The Force Awakens
It wouldn't be much of a stretch to label Star Wars as one of the biggest cultural influences of the last half-century. The 1977 release of A New Hope had a seismic impact on the film industry and the ripples expanded far and wide. For 36 years...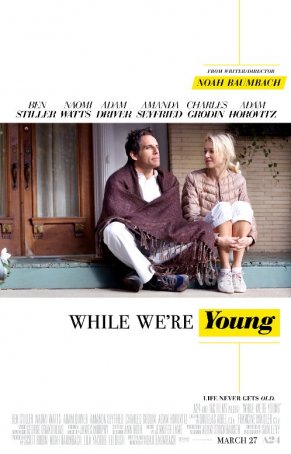 While We're Young
While We're Young offers two movies for the price of one. The first, about a married couple in their 40s coping with being rootless and middle-aged while lamenting the loss of their youth, is smartly-observed and relatable. The second...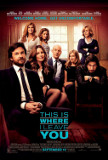 This Is Where I Leave You
This Is Where I Leave You is a card-carrying member of the "family reunion" category of motion pictures wherein circumstances bring together characters whose once-close relationships have grown distant over the years. The mechanism by which this ha...