Movies starring Seth Macfarlane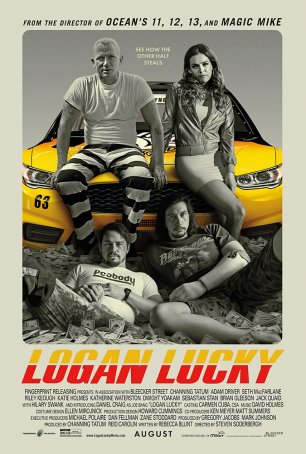 Logan Lucky
In 2013, after making Side Effects, Stephen Soderbergh announced his retirement from feature filmmaking. Over the next few years, he kept busy, primarily as the main creative force behind the TV series The Knick, which he directed, executive p...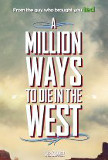 Million Ways to Die in the West, A
It would be inaccurate to claim that A Million Ways to Die in the West is devoid of humor. It isn't. However, Seth MacFarlane's hit-and-miss spoof of Westerns has far more "misses" than "hits" and the actor-director-writer (Ted) doesn't seem to rea...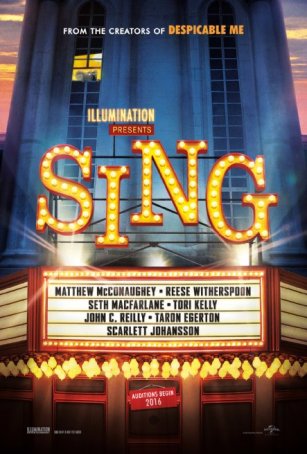 Sing
Sing, the final major animated film of 2016, can be described using six words: great soundtrack, generic story and artwork. After enjoying Disney/Pixar's strong animated slate this year (Zootopia, Finding Dory, Moana) with Focus' Kubo and...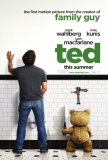 Ted
Ted is essentially a one-joke movie. Okay, it's a very funny joke, but it's still only one joke. As a short, this could have been brilliant - hilarious, irreverent, and blisteringly satirical. I laughed a lot during the first half hour, not as much...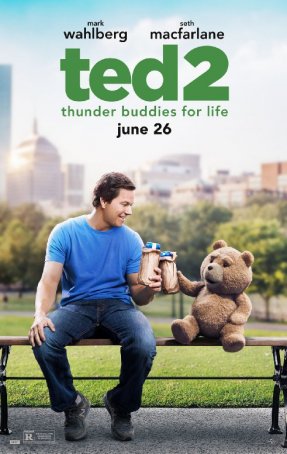 Ted 2
The original Ted was an engagingly ribald comedy that worked in large part because the gimmick was fresh. After all, Teddy Bears, even on those rare occasions when they talk, don't normally curse, smoke weed, and engage in sexual pantomime. At th...