Movies starring Amanda Seyfried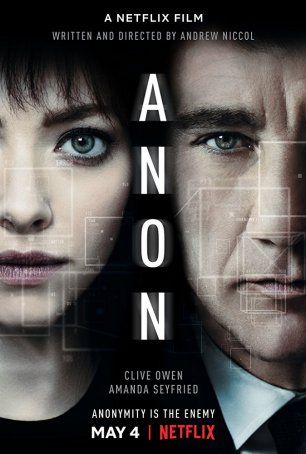 Anon
You don't have to look too far or to deep to find the similarities among writer/director Andrew Niccol's three science fiction films (I'm ignoring The Host, which is more Stephanie Meyer than Niccol). Like Gattaca and In Time, Anon boas...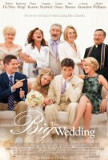 Big Wedding, The
Despite being adapted from a generally well-liked French film, The Big Wedding feels like nothing more ambitious than a big screen sit-com. It's tired and dated with too few laughs to justify the stultifying attempts at drama and the impossible-to-...
Chloe
Since imprinting his name on the international indie box office with his mid-'90s one-two punch of Exotica and The Sweet Hereafter, Toronto-based filmmaker Atom Egoyan has been struggling to regain his footing. In one way or another, his last few ...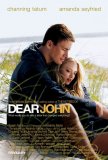 Dear John
Dear John delivers pretty much what one would expect from an adaptation of a Nicholas Sparks novel: a high-profile downer of a Harlequin romance. There's a market for this sort of movie, which lays it on thick and does everything possible to make ...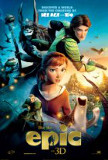 Epic
Generic and forgettable - those are the two words that immediately come to mind to describe Chris Wedge's first solo outing as an animated feature film director. (With Carlos Saldanha, he created Ice Age). What makes matters worse is that Epic isn'...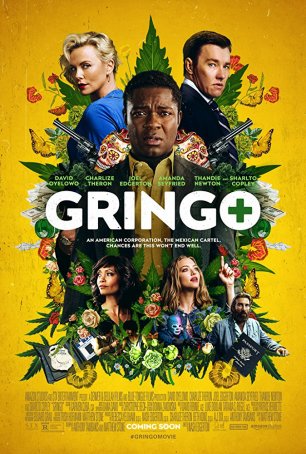 Gringo
As counter-intuitive as it might sound, chaos only works in a movie when it is carefully controlled and focused. Tarantino is one of several masters of this technique and there's a sense during the course of Gringo that director Nash Edgerton...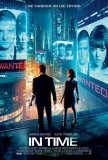 In Time
Andrew Niccol is fascinated by the impact of futuristic technologies on society. His gripping feature debut, 1997's Gattaca, explored a civilization in which genetic tinkering rendered natural reproduction obsolete. With In Time, he is again looki...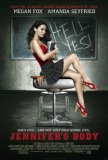 Jennifer's Body
Jennifer's Body mixes, matches, and crosses three popular genres: horror, comedy, and teen angst. Unfortunately, it fails at all of them - and "fails" might be too kind a term. This movie is a spectacular disaster, the kind of thing a cat might b...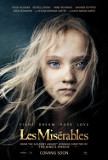 Les Miserables (2012)
Les Miserables, believed by some to be the best novel ever penned in French, has been adapted in nearly every form imaginable, including dozens of movies, television mini-series in French and English, loose "thematic reworkings," and comic books. ...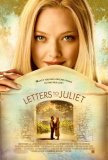 Letters to Juliet
When it comes to romantic movies, I have adopted a philosophy. All that's really required to craft an affecting love story is that the protagonists are well-developed, the actors playing them evidence a degree of sexual chemistry, and their relati...