Movies in the Horror/Comedy genre Army of Darkness
Ash (Bruce Campbell) is a housewares salesman at an S-Mart department store before a venture to the house from The Evil Dead and The Evil Dead II sends him through a time tunnel into the Middle Ages. Suddenly, as the "Promised One" of prophesy, he i...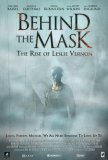 Behind the Mask
Behind the Mask: The Rise of Leslie Vernon may be the best horror spoof no one has ever seen. Or at least, that was the case when Starz/Anchor Bay dumped the film into a small number of theaters during mid-March 2007 with little publicity and no ad... Bubba Ho-Tep
If you're tired of conventional horror movies, try Bubba Ho-Tep, a cinematic oddity from director Don Coscarelli. Based on indisputable facts, the film finally reveals what really happened to Elvis and why so many people are reluctant to admit that... Cemetery Man
If Meet the Feebles wasn't your cup of tea, Night of the Living Dead grossed you out, and you didn't see the humor in The Evil Dead, then Cemetery Man is definitely not for you. On the other hand, if you don't mind horrific, grotesque comedy that ...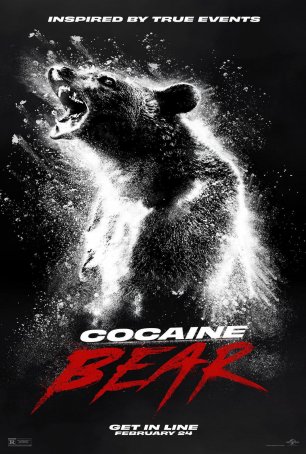 Cocaine Bear
The "so bad it's good" tag often applied to co-called "cult classics" is as elusive a categorization as there is in cinema. Most of the time, it evolves organically from the failure of a movie. Planning campiness is more apt to result in...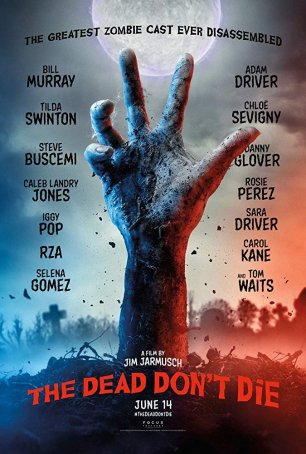 Dead Don't Die, The
In The Dead Don't Die, we get a glimpse of The Zombie Apocalypse according to hipster director Jim Jarmusch and, as one might expect, it doesn't resemble what we have come to expect based on the movies of George A. Romero or the TV series ... Evil Dead II, The
What do you get when you cross George Romero with The Three Stooges by way of the director of A Simple Plan and The Gift? Something offbeat, to be sure. Something grotesque, without a doubt. Something... groovy. Evil Dead II can be seen as ... Feast
Zero-star movies are a rare and terrifying breed - films that warrant recommendation only as an alternative to physical distress. Sitting in a theater as one of these examples of cinematic diarrhea unspools creates a curious tug-of-war within the ...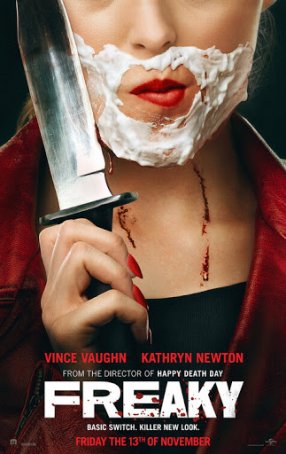 Freaky
Blumhouse has an uncanny ability to identify projects that sound compelling on paper but are less attractive when watched on-screen. Freaky is the latest of these. Originally dubbed Freaky Friday the 13th, the movie weds traditional slasher fi... From Dusk Till Dawn
It's great fun, but certainly not great art. From Dusk Till Dawn, a special effects blood-and-gore extravaganza from director Robert Rodriguez, follows in the footsteps of such cult classics as Sam Raimi's Evil Dead series, thumbing its nose at con...