Movies starring Alec Baldwin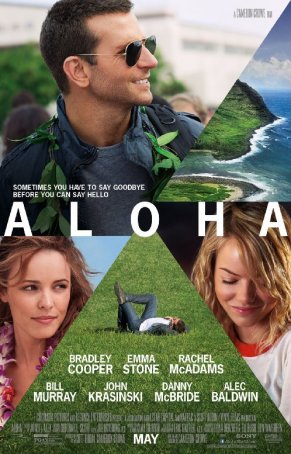 Aloha
During the first two decades of his movie career, Cameron Crowe was a critical and popular darling, turning out titles like Fast Times at Ridgemont High (which he wrote), Say Anything (wrote/directed), Jerry Maguire (wrote/directed), and Almost Famou... Along Came Polly
Usually, the problem with romantic comedies is that, although the "romantic" part of the equation works, the "comedy" aspect falls flat. With Along Came Polly, it's the other way around. The film, written and directed by John Hamburg (Safe Men), ... Aviator, The
Had Martin Scorsese made this film 25 years ago, it would have been greeted with a surge of curiosity. Howard Hughes, one of the richest eccentrics of the 20th century, was still fresh in the public's mind at that time. Now, more than a quarter c...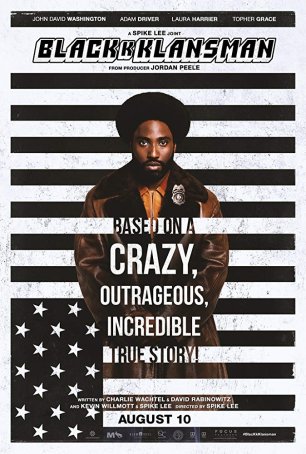 BlacKkKlansman
It's redundant to say that a Spike Lee film is angry and unapologetic; Lee has never been one to shy from controversy and BlacKkKlansman, with its absurd elements and unrepentant social commentary, is no exception. Not given to soft-peddling ...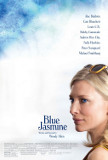 Blue Jasmine
It's all about Cate. Blue Jasmine, Woody Allen's latest, is a loose reworking of Tennessee Williams' A Streetcar Named Desire. It's narratively uneven but the occasional lapses of focus are rescued by Cate Blanchett's riveting lead performance. Th... Cat in the Hat, The
There is an almost overpowering desire to write this review in the style of Dr. Seuss, but I will resist it - primarily because the end product is more Mike Myers and overblown production design than it is the clever text of one of the most beloved...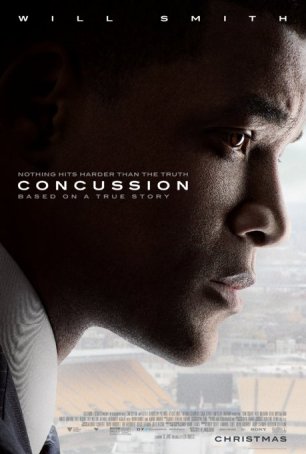 Concussion
Regarding a concussion as a serious brain injury is a relatively recent phenomenon. For many years, "getting your bell rung" (as the expression goes) was something people were expected to shrug off. For sports, the fix was to take a coupl... Cooler, The
The Cooler, as icy a title as you're likely to find, is about the efforts of one man to find his luck (or, to be more precise, some form of luck other than that of the bad variety). Rarely has a more pathetic individual been captured and portrayed ... Departed, The
The Departed is a perfect example of why remakes shouldn't be dismissed out of hand. Director Martin Scorsese and screenwriter William Monahan have taken the B-grade Hong Kong crime flick Infernal Affairs and re-imagined it as an American epic tra... Edge, The
As "survival in the wilderness" films go, The Edge is a strange example. Leaving the theater, I didn't quite know what to make of it. In fact, I'll even admit to enjoying it on a certain level. I laughed frequently, but the problem is that I'm n...