Movies starring Alec Baldwin Departed, The
The Departed is a perfect example of why remakes shouldn't be dismissed out of hand. Director Martin Scorsese and screenwriter William Monahan have taken the B-grade Hong Kong crime flick Infernal Affairs and re-imagined it as an American epic tra... Glengarry Glen Ross
Is Glengarry Glen Ross really about salesmen, or is it about a bankrupt culture that produces and nurtures them? Certainly, it stands alongside Wall Street as one of the most unflinching views of a mindset that informed a generation of salesmen and... Prelude to a Kiss
Prelude to a Kiss convinced me that Meg Ryan possesses the acting chops to be in more than light romantic fare - a distinction that her best-known movie at the time (When Harry Met Sally) had not claimed. In fact, her performance in this 1992 prod... Good Shepherd, The
The Good Shepherd is Robert DeNiro's fictionalized account of the birth and early years of the CIA. While the names have been changed to protect the not-so-innocent, many of the characters have real-life counterparts. The lengthy movie (15 minute...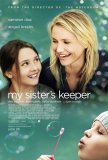 My Sister's Keeper
Death is as natural a part of life as is birth; every existence ends in the former as it begins in the latter. Human beings, however, have a natural aversion to addressing death in an open and honest manner. It's as unsuitable for polite conversa...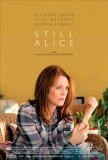 Still Alice
There's no shortage of literature and cinema about human beings afflicted with Alzheimer's or some form of dementia. The near universality of the caregiver's experience, one of the most painful trials any person can be asked to endure, is one reaso...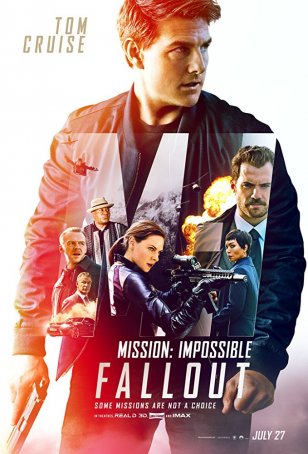 Mission: Impossible - Fallout
Reliability. Of all the qualities one could ascribe to the Mission: Impossible movies, that one is the most cogent. This has especially been true since writer/director Christopher McQuarrie (who seems to be Tom Cruise's personal screenwriter)...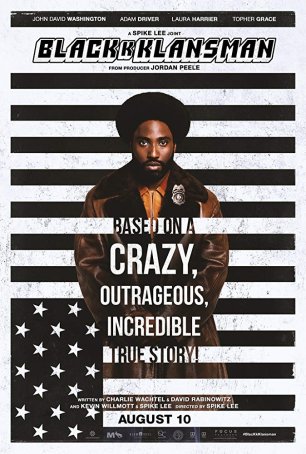 BlacKkKlansman
It's redundant to say that a Spike Lee film is angry and unapologetic; Lee has never been one to shy from controversy and BlacKkKlansman, with its absurd elements and unrepentant social commentary, is no exception. Not given to soft-peddling ...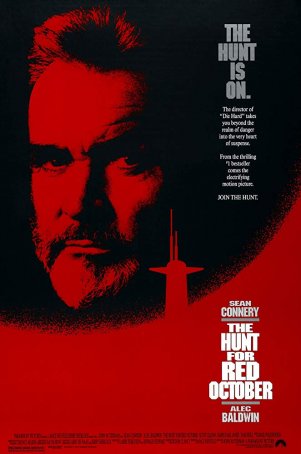 Hunt for Red October, The
When Paramount Pictures greenlit production for The Hunt for Red October, there was no thought of it becoming the first film in a "Jack Ryan" series. Red October, Tom Clancy's debut as an author, became an international best-seller but wa... Aviator, The
Had Martin Scorsese made this film 25 years ago, it would have been greeted with a surge of curiosity. Howard Hughes, one of the richest eccentrics of the 20th century, was still fresh in the public's mind at that time. Now, more than a quarter c...