Movies starring Ed Harris Absolute Power
In 1997 movies, the White House is under siege, although not as literally as in last year's Independence Day. No less than three major motion pictures released between New Year's Day and the twilight of the summer season have stories that postulat...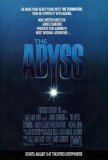 Abyss, The
Spoilers follow! James Cameron is widely viewed as being one of the most difficult and demanding directors, due in large part to the powerful streak of perfectionism that defines his filmmaking. Cameron's most difficult and contentious shoot to...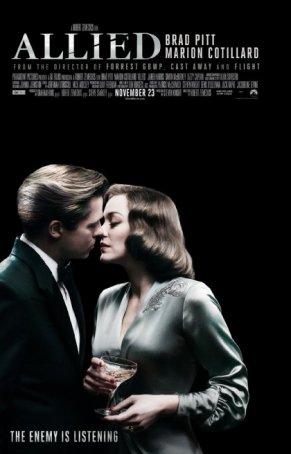 Allied
Allied is a World War II movie where all the action happens far from the front lines. Whether in the cafes and reception halls of Casablanca or the bombed-out streets of London, the characters face the tribulations that characterize life away from th... Apollo 13
For those too young to recall the tragic events of November 22, 1963, one of the most stark and enduring images of a lifetime came on a frigid afternoon in January 1986 when the Space Shuttle Challenger blew up while skyrocketing heavenward. By th...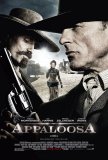 Appaloosa
One of the most evident signs of the shift in movie-goers' tastes over the years has been the decline of the Western. Once among the most popular of film genres, it now ranks near the bottom. If there's a benefit to this downturn, it's that mode... Beautiful Mind, A
A Beautiful Mind is a beautifully written, effectively acted, and meticulously crafted effort that is likely to remind many viewers of a simple axiom: a movie doesn't have to be groundbreaking to be compelling. Originality is a prized commodity beca...
Boxtrolls, The
The Boxtrolls represents the best animated movie to reach theater screens since The Lego Movie exploded on the scene in February. A British-flavored, 3-D stop motion affair, The Boxtrolls channels more than a little Monty Python in telling its Tarz... Buffalo Soldiers
During the summer of 2003, Miramax Films is courting controversy. First, with the release of The Magdalene Sisters, the distributor was accused of being anti-Catholic. Now, with the release of Buffalo Soldiers, the charge is one of being unpatrio... Copying Beethoven
I have nothing against historical fiction: books or movies using real characters in situations that didn't happen. However, one would hope in such cases that the authors would have a story worth telling. That's not the case with Copying Beethoven...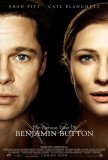 Curious Case of Benjamin Button, The
The premise underlying The Curious Case of Benjamin Button might sound more appropriate for a science fiction tale than a meditative drama. Indeed, the concept of a man aging backward has formed the basis for more than one sci-fi tinged story - fr...