Movies starring Diane Kruger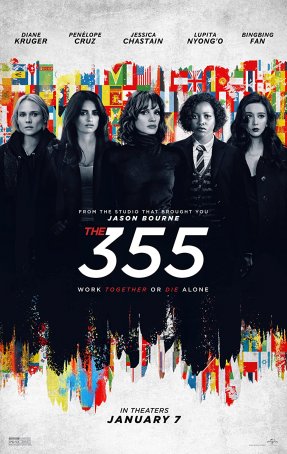 355, The
The spy movie category isn't so sparsely populated that the arrival of a mediocre entry like The 355 is going to excite anyone. Notable exclusively for having a quintet of female leads, the movie resides somewhere above Ocean's 8 and below... Copying Beethoven
I have nothing against historical fiction: books or movies using real characters in situations that didn't happen. However, one would hope in such cases that the authors would have a story worth telling. That's not the case with Copying Beethoven...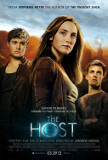 Host, The
Sometimes with a movie like The Host, it's tough to determine whether the fatal flaws lie in the source material or the adaptation. Considering that the author of the source material is Stephenie Meyer, who singlehandedly defanged vampires and decl...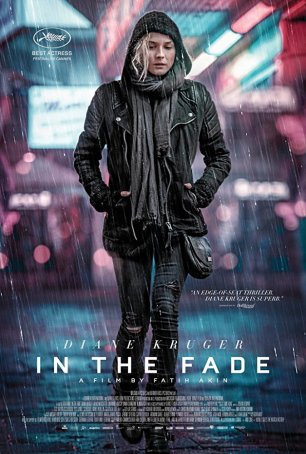 In the Fade
Although the events depicted in Fatih Akin's In the Fade are fictional, their implications and consequences are grounded in reality. Terrorist events are becoming sadly commonplace and, although news reports focus on the immediate action, ra...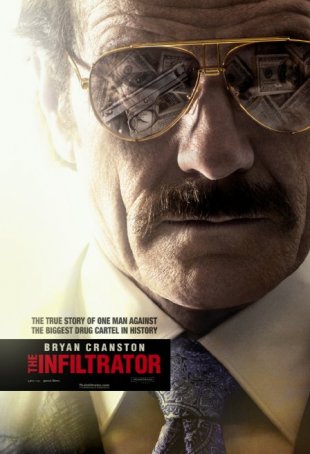 Infiltrator, The
The story told by The Infiltrator - an undercover cop begins to confuse his true identity with that of the "character" he plays - may be familiar but the film's tone is not. As directed by Brad Furman (The Lincoln Lawyer), this movi...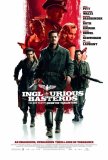 Inglourious Basterds
With Inglourious Basterds, Quentin Tarantino has made his best movie since Pulp Fiction. He has also made what could arguably be considered the most audacious World War II movie of all-time. If you think there are rules for this sort of motion pi... Joyeux Noel (Merry Christmas)
December 1914. World War I is not even five months old, and already the high spirits with which it started are eroding. Generals and leaders still voice the opinion that it's going to be a short war, but the men in the trenches doubt this. Yet, ...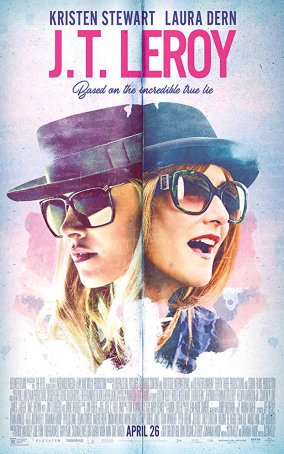 JT LeRoy
JT LeRoy, Justin Kelly's adaptation of Savannah Knoop's memoir, strives to be more than a run-of-the-mill biopic about two women who perpetrate a con on the literary world. It wants to address issues of gender fluidity and hypocrisy. It wa...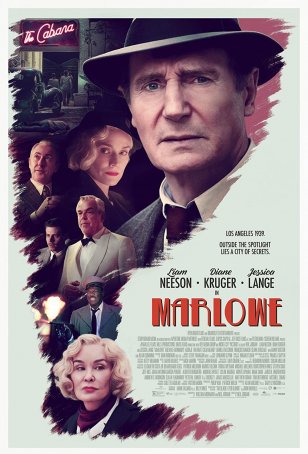 Marlowe
I have never been a Raymond Chandler fan nor am I enamored with the pulp detective genre that was oh-so-popular during the early decades of the 20th century. Consequently, my only exposure to Philip Marlowe (Chandler's most popular character) ha... National Treasure
I'm as willing as any movie-lover to accept a certain amount of ridiculousness in a movie if it serves the greater purpose of entertainment. And, when it comes to action movies, I like to think that my level of tolerance is pretty high. Hey, I en...