Movies directed by Fatih Akin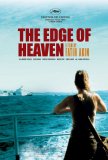 Edge of Heaven, The
The Edge of Heaven, a film that switches back and forth between Germany and Turkey, is a drama about redemption that structurally echoes films like Babel and is a thematic cousin to some of Kieslowski's more penetrating motion pictures. Evenly div...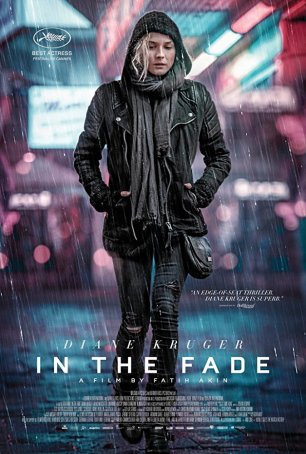 In the Fade
Although the events depicted in Fatih Akin's In the Fade are fictional, their implications and consequences are grounded in reality. Terrorist events are becoming sadly commonplace and, although news reports focus on the immediate action, ra...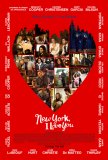 New York, I Love You
New York, I Love You is the second in a planned five-film series of anthologies that explores different meanings of love. The first movie, Paris, I Love You, was released in 2007. There are also projected excursions to Jerusalem, Rio, and Shangha...
Run Time: 1:40
U.S. Release Date: 2009-10-16
MPAA Rating:
"R" (Profanity, Sexual Situations)
Genre:
DRAMA
Director:
Fatih Akin, Yvan Attal, Allen Hughes, Shunji Iwai, Jiang Wen, Shekhar Kapur, Joshua Marston, Mira Nair, Natalie Portman, Brett Ratner, Randall Balsmeyer
Cast:
Shia LaBeouf
,
Andy Garcia
,
Christina Ricci
, ...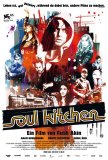 Soul Kitchen
The only reason Soul Kitchen is being marketed as an "art film" in the United States is because it is subtitled. On merit, this is as mainstream as one can imagine - a generic, feel-good plot that's fit for a sit-com. Call it My Big Fat Greek Res...