Movies starring John Leguizamo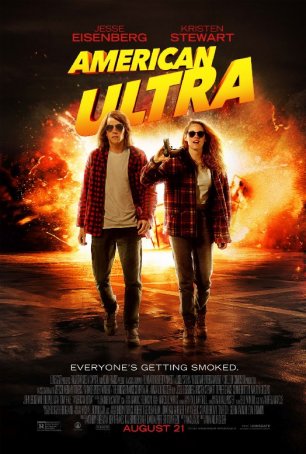 American Ultra
Quentin Tarantino didn't originate the method of blending extreme violence with dark comedy but his early films (especially Reservoir Dogs and Pulp Fiction) popularized it for today's generation. Since the early 1990s, many directors have att... Assault on Precinct 13
What is the world coming to when the film community is remaking John Carpenter movies? Admittedly, Assault on Precinct 13 isn't the best example of Carpenter's expert craftsmanship, but it was the picture that got him noticed, and that notice enab... Collateral Damage
Once, Arnold Schwarzenegger strode across the screen like a god. Never an actor, but always an icon, Schwarzenegger's presence was so commanding that even his critics were forced to take notice. Part charisma, part swagger, he would blow into mul...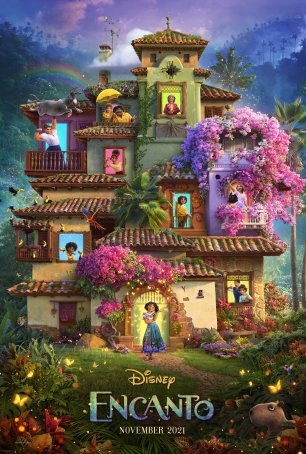 Encanto
In recent years, the two animation studios working under the Disney umbrella have been making a concerted attempt to shake free of their reputation as a White Princess Factory. The result: a pipeline of features populated with diverse casts – Coc...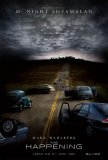 Happening, The
M. Night Shyamalan has always been something of an illusionist. Even at his best, he succeeds not because he's a masterful storyteller but because he's an expert at sleight-of-hand and pulling rabbits out of his hat. With The Lady in the Water, S... Ice Age
Hats off to 20th Century Fox. Through a marketing campaign which can be considered nothing less than astonishing, the studio has managed to convert Ice Age from an adequate (but hardly superlative) example of family entertainment into one of 2002'...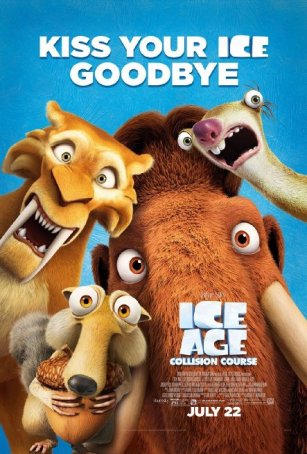 Ice Age: Collision Course
Ice Age: Collision Course, the fifth installment in this lamentably long-lived animated franchise, is the last Ice Age movie I intend to see. In a way, this review is superfluous. That's because Ice Age: Collision Course isn't a movie. Oh...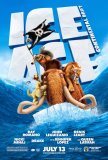 Ice Age: Continental Drift
With the Ice Age movies, you get what you expect. This is the fourth installment of a franchise that has been around since 2002. (In this case, it was decided against recasting all the voices and re-telling the first story with only a few cosmetic ...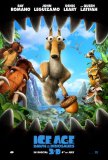 Ice Age: Dawn of the Dinosaurs
With each release, Pixar explores new themes and ideas. Meanwhile, animation studios like Fox retread tired "franchises" like Ice Age. Never representative of more than mediocrity from a technical or story-based standpoint, the Ice Age series has... Ice Age: The Meltdown
Despite its popularity with children, Ice Age represented, at the time, a nadir for digital animation. Although entertaining, the film couldn't stand toe-to-toe with its Pixar and Dreamworks competitors. Ice Age: The Meltdown represents a further...