Movies starring Ray Romano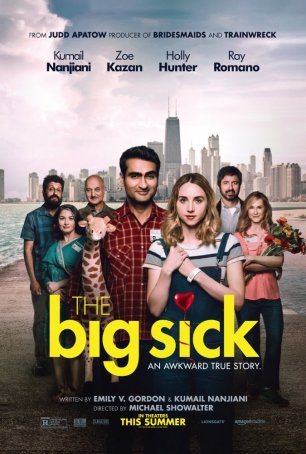 Big Sick, The
The Big Sick is a Judd Apatow special. Although Apatow is accorded only a producer credit on the Michael Showalter-directed film, the movie contains the hallmarks of Apatow's romantic comedies: a ribald, edgy sense of humor; more "real" ... Ice Age
Hats off to 20th Century Fox. Through a marketing campaign which can be considered nothing less than astonishing, the studio has managed to convert Ice Age from an adequate (but hardly superlative) example of family entertainment into one of 2002'...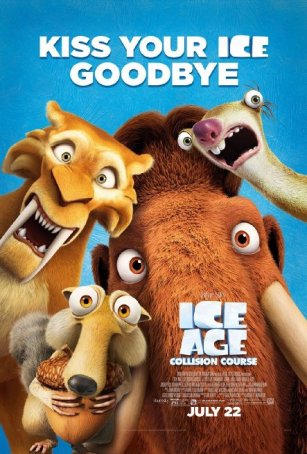 Ice Age: Collision Course
Ice Age: Collision Course, the fifth installment in this lamentably long-lived animated franchise, is the last Ice Age movie I intend to see. In a way, this review is superfluous. That's because Ice Age: Collision Course isn't a movie. Oh...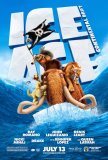 Ice Age: Continental Drift
With the Ice Age movies, you get what you expect. This is the fourth installment of a franchise that has been around since 2002. (In this case, it was decided against recasting all the voices and re-telling the first story with only a few cosmetic ...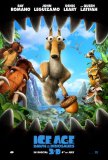 Ice Age: Dawn of the Dinosaurs
With each release, Pixar explores new themes and ideas. Meanwhile, animation studios like Fox retread tired "franchises" like Ice Age. Never representative of more than mediocrity from a technical or story-based standpoint, the Ice Age series has... Ice Age: The Meltdown
Despite its popularity with children, Ice Age represented, at the time, a nadir for digital animation. Although entertaining, the film couldn't stand toe-to-toe with its Pixar and Dreamworks competitors. Ice Age: The Meltdown represents a further...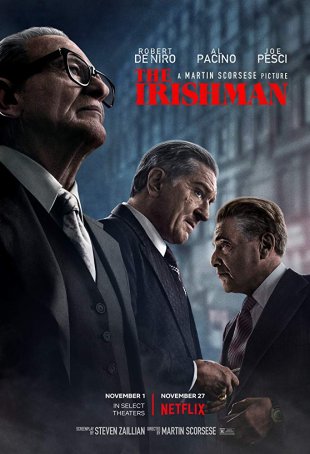 Irishman, The
With the freedom offered to him by Netflix, Martin Scorsese has crafted a narratively complex, visually arresting account of mob hitman Frank Sheeran (Robert De Niro) and, in the process, reunited with some old friends and brought new ones to ... Welcome to Mooseport
What might have been… Those four words tell the sad story of too many films, and Welcome to Mooseport is one of them. It starts out with a terrific premise, ripe with the potential for the kind of political satire we haven't seen on the big scr...