Movies starring Holly Hunter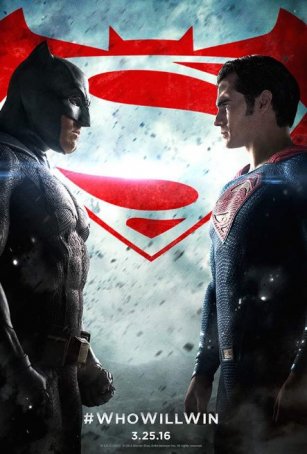 Batman v. Superman: Dawn of Justice
For those who thought Man of Steel was dark, you ain't seen nothing yet. Batman v Superman, the battle royale/team-up of DC Comics' revered superheroes, is so bleak that the sun never seems to shine, the characters' faces can't form smiles, a...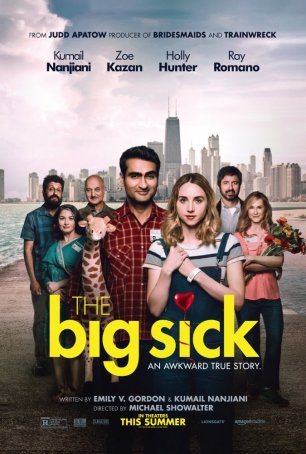 Big Sick, The
The Big Sick is a Judd Apatow special. Although Apatow is accorded only a producer credit on the Michael Showalter-directed film, the movie contains the hallmarks of Apatow's romantic comedies: a ribald, edgy sense of humor; more "real" ... Crash
It has been called brave, rousing, and shocking. At the 1996 Cannes Film Festival, where it received its world premiere, it was both hailed and booed, and received a special jury prize for "originality, daring, and audacity." Ted Turner, who ... Firm, The
Mitchell Y. McDeere (Tom Cruise) has just graduated in the top five of his class from Harvard Law School. With a record like his, there are understandably a lot of people interested in employing him. Offers abound from the large, the prestigious,...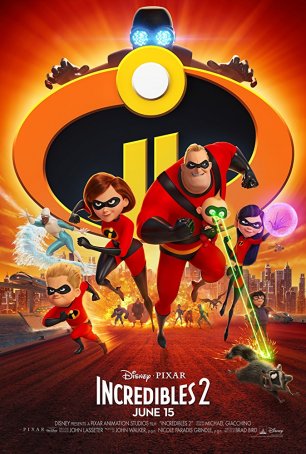 Incredibles 2
Sequels generally exist for one of two reasons: because there's a creative, story-based purpose or because the earlier film made a ton of money. Like most of the Pixar sequels, Incredibles 2 has been brought to the screen because Disney saw ... Incredibles, The
The Incredibles may become the first Disney/Pixar film not to dominate at the box office. That statement has nothing to do with the film's quality - in fact, The Incredibles is among the best of Pixar's digitally animated movies. However, it's go... Moonlight Mile
When I first saw the trailer for Moonlight Mile, it raised a few red flags, but I was at least comforted by the realization that Dustin Hoffman and Susan Sarandon, the film's stars, are usually reasonably choosy about the roles they tackle. In mak... Nine Lives
What's the point? If I wanted to spend 12 minutes watching someone pushing a cart around a grocery store, I'd go to the local A&P, not sit in a movie theater. At least then I could get the week's shopping done. Nine Lives is a failed experiment... O Brother, Where Art Thou?
O Brother, Where Art Thou? is essentially Homer's "The Odyssey" by way of the Coen Brothers with an assist from Preston Sturges (the title comes from the Sturges film, Sullivan's Travels). Or, to put it another way, it's a period piece road movie ... Piano, The
The Piano is about passion, the most basic and primal element of human nature. No matter how thick the veneer of civilization is, or how deeply-buried beneath layers of social repression those latent emotions are, passion ultimately cannot be deni...