Movies directed by Brad Bird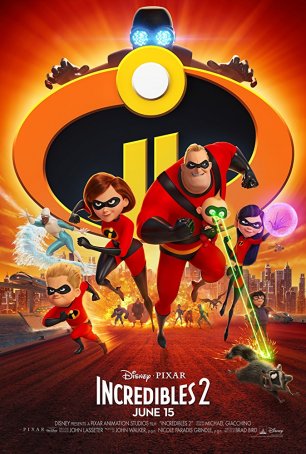 Incredibles 2
Sequels generally exist for one of two reasons: because there's a creative, story-based purpose or because the earlier film made a ton of money. Like most of the Pixar sequels, Incredibles 2 has been brought to the screen because Disney saw ... Incredibles, The
The Incredibles may become the first Disney/Pixar film not to dominate at the box office. That statement has nothing to do with the film's quality - in fact, The Incredibles is among the best of Pixar's digitally animated movies. However, it's go... Iron Giant, The
Over the past few years, as studios like Disney, Dreamworks, and Fox have worked to revive motion picture animation, Warner Brothers has remained mired in the lackluster morass that nearly killed animation during the '80s. The distributor's big ef...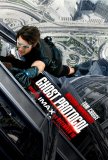 Mission: Impossible - Ghost Protocol
Ghost Protocol is the fourth big screen Mission: Impossible movie and the closest the 15-year old franchise has gotten to being an unofficial James Bond adventure. Globe-trotting and action-saturated, the movie offers everything a good 007 yarn sho... Ratatouille
Brad Bird may be one of the few animated filmmakers working today who understands what the concept of a "family film" means. It's something that offers material to viewers of all ages and doesn't lose one group by catering too strongly to another....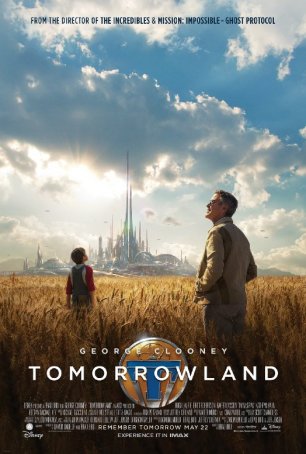 Tomorrowland
Tomorrowland is an interesting collage of moments and ideas in search of a strong narrative and a coherent ending. For a while, it doesn't matter that the plot meanders. The story seems like a jigsaw puzzle inviting us to solve it. That's the...