Movies starring Hugh Laurie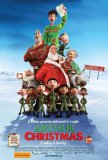 Arthur Christmas
When it comes to Christmas movies, although most are quickly forgotten, a select few go on to become touchstones, beloved and re-watched by families year after year after year. Arthur Christmas may have what it takes to join the latter category. Wi...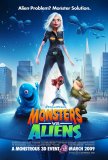 Monsters vs. Aliens
If this is the brave new world to which 3D is transporting us, stop the merry-go-'round. I want to get off. Monsters vs. Aliens, one of the 2009 big movies designed to highlight where 3D could transport audiences, is an example of technology ru...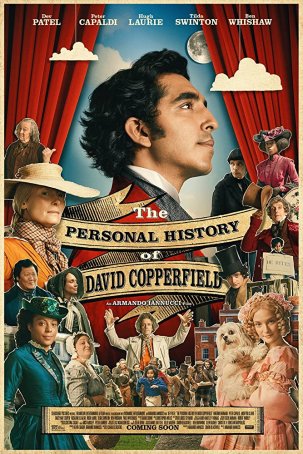 Personal History of David Copperfield, The
As long as there will be movies, new adaptations of beloved classics will follow. The important aspect for every director to remember is to find a unique angle – a change in tone, a different slant to the narrative, a shift in setting, etc. ... Peter's Friends
With his third directorial effort, Kenneth Branagh (who has already done the Shakespearean Henry V and the noir thriller Dead Again) sets his sights a smaller sort of picture. Peter's Friends is a slice-of-life movie that illustrates the reunion o... Street Kings
Street Kings has the look and feel of an '80s cop thriller. Despite the predictability of the overall story arc, there's suspense and tension to be found between the credit sequences, but the movie is saddled with an ending that is both improbable...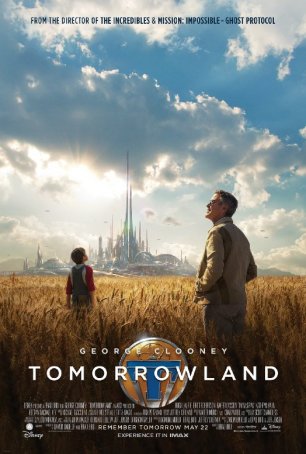 Tomorrowland
Tomorrowland is an interesting collage of moments and ideas in search of a strong narrative and a coherent ending. For a while, it doesn't matter that the plot meanders. The story seems like a jigsaw puzzle inviting us to solve it. That's the... Valiant
Valiant is for the birds. Arguably the blandest of the burgeoning crop of big budget digitally animated films, Valiant aims to prove that the death of traditional animation has simply pushed lackluster screenplays into the digital realm. Until re...