Movies directed by Kenneth Branagh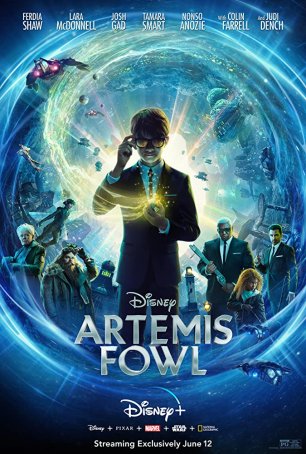 Artemis Fowl
What is it about fantasy novels that makes them so difficult to translate effectively to the silver screen? It's not impossible – J.K. Rowling's Harry Potter series and Peter Jackson's The Lord of the Rings adaptations are proof that i...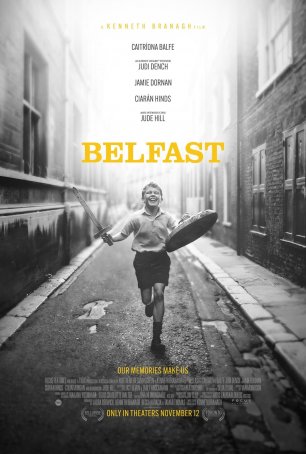 Belfast
There have been dozens of movies made about Ireland's The Troubles. Most are hard-hitting and gut-wrenching and some are as powerful as any made about civil war and religion. With Belfast, writer/director Kenneth Branagh, now far-removed fro...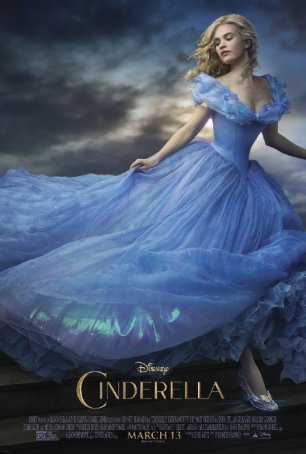 Cinderella
The re-interpretation of an animated film into a live-action version is a tricky and difficult process - one made more uncertain when the movie in question is one of the classics. Cinderella, released by Disney in 1951, has been beloved by three gene... Dead Again
Of the eight movies committed to celluloid by director Kenneth Branagh, five of them have been either adapted from one of Shakespeare's plays (Henry V, Much Ado About Nothing, Hamlet, Love's Labour's Lost) or have made significant use of the Bard's...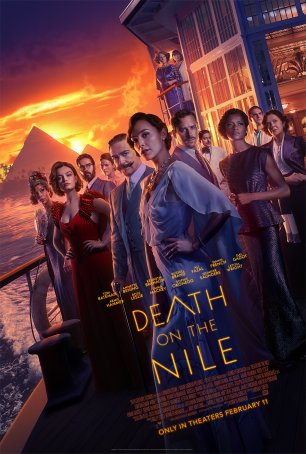 Death on the Nile
It has been noted that the film's publicists are in a difficult position when it comes to marketing Kenneth Branagh's second outing as famed detective Hercule Poirot, Death on the Nile. Since the pre-pandemic production completed filming, no f...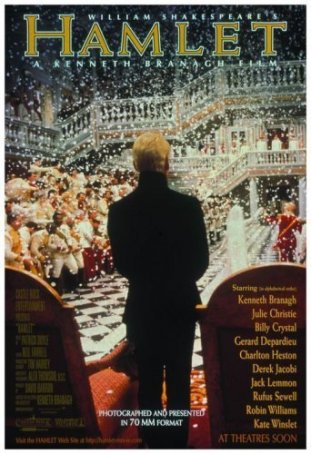 Hamlet
"Presenting the play uncut has allowed the characters to reveal even more, and we discover extra details about them which are usually lost on stage. The political situation becomes clearer, and Hamlet is revealed as a knowledgeable man of the thea...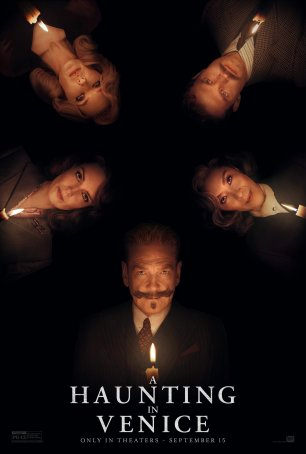 Haunting in Venice, A
For his third Hercule Poirot movie, actor/director Kenneth Branagh has moved away from Dame Agatha Christie's highest-profile novels to something a little more obscure – a 1969 book called Hallowe'en Party. Screenwriter Michael Green, who re...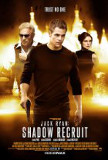 Jack Ryan: Shadow Recruit
Probably the best way to approach a Jack Ryan movie is to look at it like a James Bond film. The lead actor keeps changing, the supporting actors are rarely the same, and the time period varies. Bond is Bond, whether he's played by Sean Connery, Ge... Love's Labour's Lost
Love's Labour's Lost has always been regarded as one of the most enigmatic of Shakespeare's plays. In modern times, it is almost never performed, and, unlike the text of the Bard's major works, it fails to come alive on the printed page. In an in... Mary Shelly's Frankenstein
"In the last 20, 30 years, [Frankenstein has] been claimed by a whole generation of academics and scholars as a seminal piece of literature of that time. [It's] something which now, post-Freud, they feel reveals so many observations about family l...