Movies starring Derek Jacobi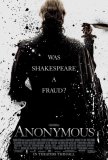 Anonymous
Those who question the authorship of Shakespeare's plays are like Climate Change deniers - despite being in a minority, they are tenacious and passionate. Though a surfeit of facts are against them, they are able to make some good points that the o...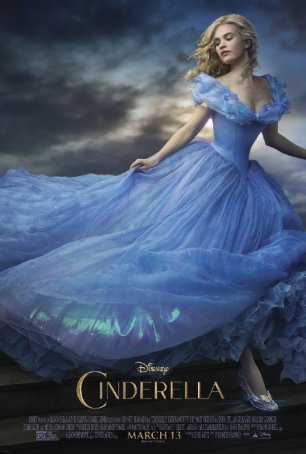 Cinderella
The re-interpretation of an animated film into a live-action version is a tricky and difficult process - one made more uncertain when the movie in question is one of the classics. Cinderella, released by Disney in 1951, has been beloved by three gene... Dead Again
Of the eight movies committed to celluloid by director Kenneth Branagh, five of them have been either adapted from one of Shakespeare's plays (Henry V, Much Ado About Nothing, Hamlet, Love's Labour's Lost) or have made significant use of the Bard's... Gladiator
Gladiator is the kind of movie upon which Hollywood once built its reputation but rarely produces anymore: the spectacle. Filled with larger-than-life characters, gorgeous scenery, impressive set design, and epic storytelling, Gladiator is design...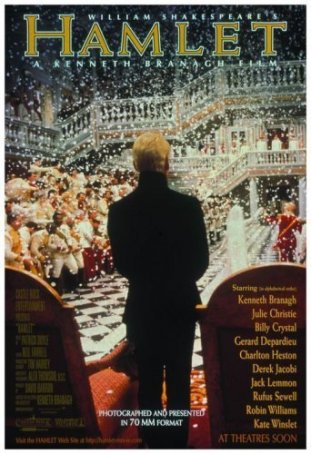 Hamlet
"Presenting the play uncut has allowed the characters to reveal even more, and we discover extra details about them which are usually lost on stage. The political situation becomes clearer, and Hamlet is revealed as a knowledgeable man of the thea...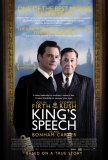 King's Speech, The
The King's Speech delivers solid drama with a rousing climax - a fully satisfying and uplifting period piece that achieves its dramatic potential without sacrificing historical accuracy. Unless you count Hitler, who is seen from afar, the narrative...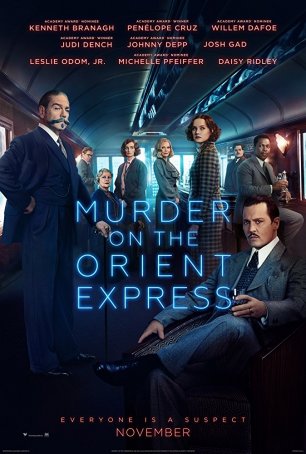 Murder on the Orient Express
Like most Agatha Christie stories, Murder on the Orient Express is all about the "whodunnit?" Once that question has been answered, there's little reason to revisit the story. Christie never cared much about character development and her ... Nanny McPhee
Nanny McPhee is an excellent movie… if you're a seven-year old girl. That's less a negative evaluation than it is a statement of fact. This isn't a "family film;" it's a "children's film." What's more, it's for girls who are old enough to unde...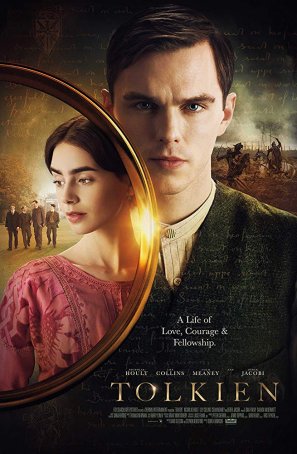 Tolkien
Tolkien represents a classic standard-order biopic – a high-level profile of someone with minimal flesh on the bones. More like the dramatization of an Encyclopedia Britannica entry than a fully rendered movie, Tolkien provides details about ...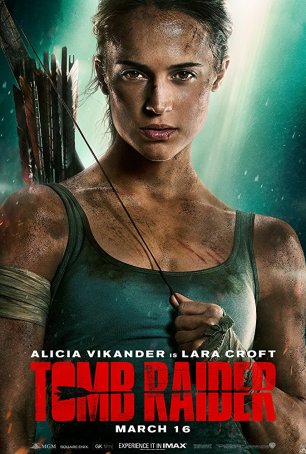 Tomb Raider
Tomb Raider may be the most faithful adaptation of a video game to-date. Unfortunately, faithfulness to the source material doesn't always result in the best cinematic experience and this is one of those occasions. The Tomb Raider video game...