Movies starring Connie Nielsen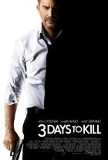 3 Days to Kill
How did 3 Days to Kill, which doesn't have the worst imaginable premise, turn out this bad? The problem starts with the screenplay, co-credited to Adi Hasak and over-the-top action aficionado Luc Besson. Still, although the more serious aspects... Gladiator
Gladiator is the kind of movie upon which Hollywood once built its reputation but rarely produces anymore: the spectacle. Filled with larger-than-life characters, gorgeous scenery, impressive set design, and epic storytelling, Gladiator is design... Great Raid, The
The Great Raid seeks to be the kind of epic war film that was popular during the 1950s, 1960s, and 1970s. And, unlike many recent entries in the genre, it does not seek to take a revisionist look at war. The central premise is promising: a factua... Ice Harvest, The
There are those, including the distributor, who would like audiences to believe that The Ice Harvest is a comedy. At first glance, that's not so hard to accept. After all, director Harold Ramis was one of the Ghostbusters co-writers and scored a ...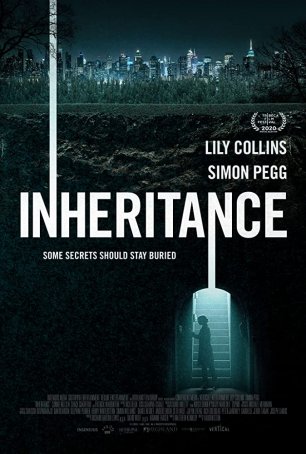 Inheritance
Roughly 20 minutes into Inheritance, I was hooked. Despite the overzealousness of director Vaughn Stein's intercutting when attempting to ratchet up the suspense during an early sequence, the film exhibits a fast pace and the story offers an...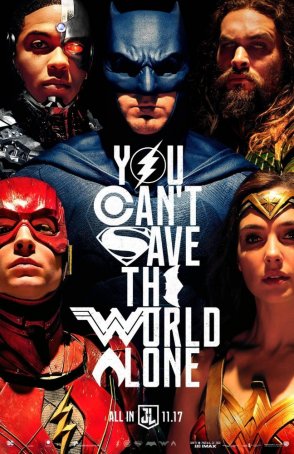 Justice League
A word about spoilers in this review: For the most part, I have tried to avoid them. However, there is one development that I will openly reference. For many people, especially those who know about the behind-the-scenes details, this won't b... Mission to Mars
Forget The Bonfire of the Vanities. With Mission to Mars, director Brian De Palma has reached a new nadir. Easily the worst movie to date of 2000 (although the year is still young...), Mission to Mars beats out such worthy contenders as Supernova... One Hour Photo
One Hour Photo is an actor's triumph - a fitting destination for Robin Williams to reach after essaying increasingly darker and more dysfunctional characters in films like Death to Smoochy and Insomnia. The actor, who once was known almost exclusi...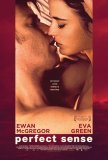 Perfect Sense
The premise underlying Perfect Sense is too delicious to ignore and, perhaps, too monumental for any motion picture to live up to. Consider a disease that robs its victims of their senses one-by-one. There is a lull in between each escalation - lon...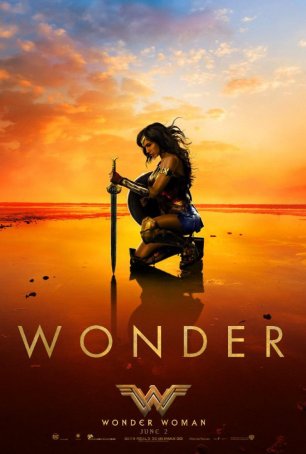 Wonder Woman
It wouldn't be much of a stretch to argue that Wonder Woman is the best straightforward comic book-inspired movie since Christopher Nolan was making his Batman films. (For clarification purposes, I consider Deadpool and Logan, with their more...