Movies starring Hailee Steinfeld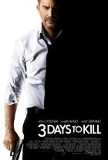 3 Days to Kill
How did 3 Days to Kill, which doesn't have the worst imaginable premise, turn out this bad? The problem starts with the screenplay, co-credited to Adi Hasak and over-the-top action aficionado Luc Besson. Still, although the more serious aspects...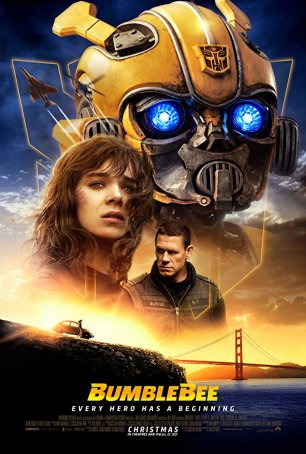 Bumblebee
When you're a kid, you have your favorite toys. You play with them regularly and rigorously until, eventually and inevitably, you grow tired of them and move on. Then, if they're good toys, someone else will pick them up and use them. Same...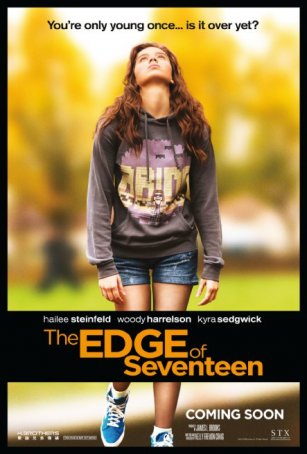 Edge of Seventeen, The
Motion picture coming-of-age stories are touchstones. The best are capable of transporting older viewers back to a time of life that many of us now view through rose-colored glasses. High school was never easy and that constant hasn't changed. ...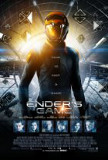 Ender's Game
Ender's Game, long a staple of science fiction readers, has had a strange, winding trip to the silver screen. For many years, Orson Scott Card refused to sell the rights to the book, wanting to maintain control over the final product. This iteratio...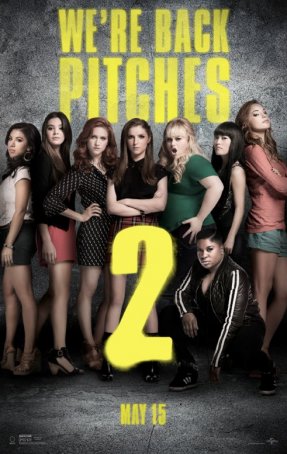 Pitch Perfect 2
Spoiler Warning! Because I reveal things about the ending of Pitch Perfect 2 in this review, I am duty-bound to warn readers in case they wish to stop now. (Of course, if you don't care, feel free to continue…) I am as far from the targ...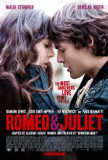 Romeo & Juliet (2013)
A staple of high school literature classes, Romeo & Juliet has proven no less popular with filmmakers, who return to this classic on a regular basis. The problem with making a new version of Shakespeare's most read romance is that, like Hamlet, the...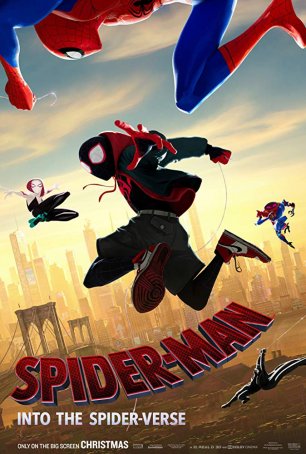 Spider-Man: Into the Spider-Verse
If you want something shaken up, who better to turn to than (Phil) Lord & (Chris) Miller? Apparently, their brand of concussive trembling was a little too much for the Star Wars universe but not so for the "Spider-Verse," a strange and won...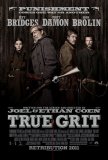 True Grit
True Grit, one of the best films of 2010, is a reminder of why remakes are not always bad. The Coen Brothers' interpretation of the 1968 Charles Portis novel is superior in almost every way (except one) to the 1969 Henry Hathaway edition. And, whil...