Movies directed by Travis Knight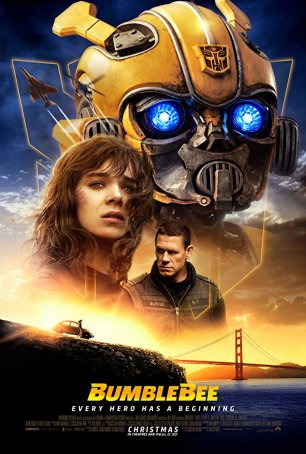 Bumblebee
When you're a kid, you have your favorite toys. You play with them regularly and rigorously until, eventually and inevitably, you grow tired of them and move on. Then, if they're good toys, someone else will pick them up and use them. Same...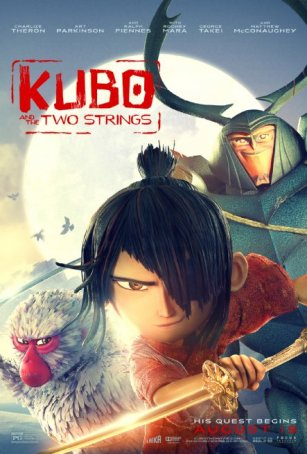 Kubo and the Two Strings
It has often perplexed me why there have been relatively few fantasy adventure animated films. With their mix of monsters, magic, and heroism, they would seem to be an ideal fit to captivate the imaginations of children and adults alike. Putting asid...