Movies starring John Cena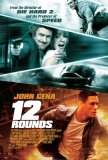 12 Rounds
12 Rounds is the unholy stepchild of Die Hard with a Vengeance and Speed, starring a man whose lack of range makes Steven Seagal seem nuanced by comparison. John Cena is so wooden that one worries about his being in scenes with fire for fear that ...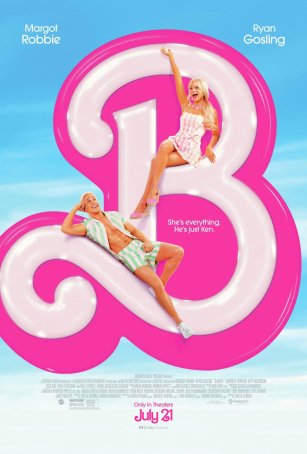 Barbie
For roughly one hour, Barbie is a delightful journey into a satirical world of pastels and fluorescents, where everything is awesome and pink rules. With its Lego Movie inspired approach to bridging the "real world" with that of dolls and toys...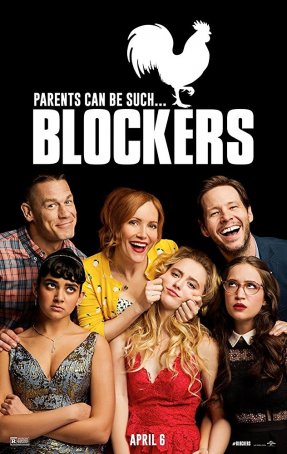 Blockers
With its sex-related gags and pure raunchiness, Blockers provides enough R-rated humor to satisfy those who are growing tired of the tame PG-13 fare that has thus far populated the 2018 box office. (The film's original title, Cockblockers, wa...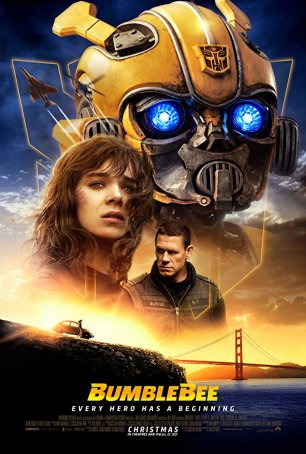 Bumblebee
When you're a kid, you have your favorite toys. You play with them regularly and rigorously until, eventually and inevitably, you grow tired of them and move on. Then, if they're good toys, someone else will pick them up and use them. Same...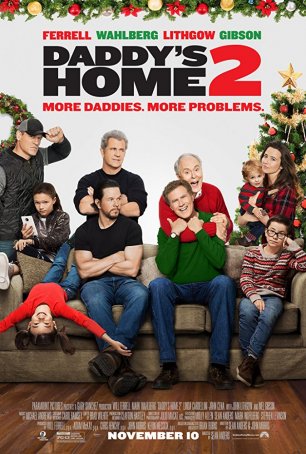 Daddy's Home 2
The similarities between Daddy's Home 2 and last week's release, A Bad Moms Christmas, are striking. Not only are the two films sequels to successful first installments but they follow the similar template of bringing back the most popular...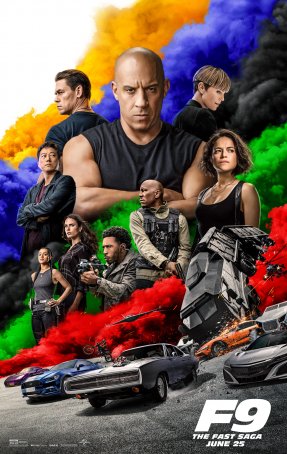 F9: The Fast Saga
(This may contain spoilers. Hard to say with a series like this.)Life may be like a box of chocolates, but Fast and Furious films aren't. With these movies, you always know what you're going to get. After two decades of increasingly improb...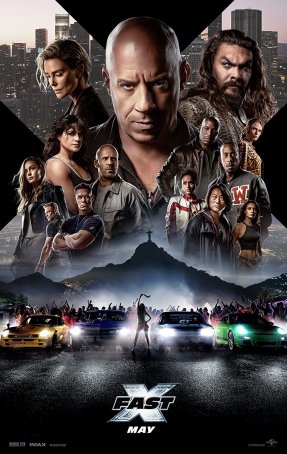 Fast X
Despite boasting a healthy 141-minute running time, Fast X is not a complete movie. It has a beginning and a middle but no end. Assured that audiences will return like lemmings for future installments of the Fast/Furious series, the filmmakers see...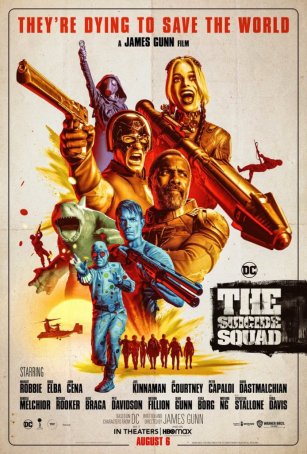 Suicide Squad, The
With The Suicide Squad, James Gunn becomes the second high-profile Marvel director to moonlight in the DCEU. Fortunately, Gunn's effort is significantly better than Joss Whedon's career-killing turn with Justice League. Gunn, temporarily fi...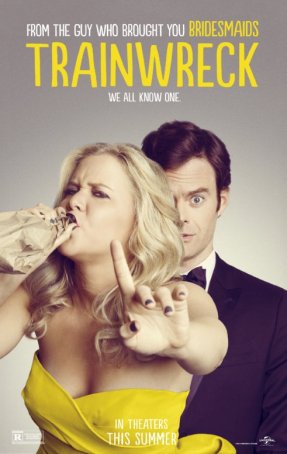 Trainwreck
When one considers the impact Judd Apatow has had on the movie scene over the past decade, it's surprising to realize that Trainwreck is only his fifth feature as a director. This also marks his return to the romantic comedy genre after a two-fil...