Movies directed by Louis Leterrier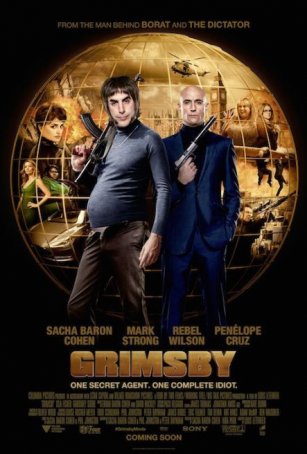 Brothers Grimsby, The
Sony Pictures wisely decided not to unveil The Brothers Grimsby to critics. Would that they had shown the same deference to the general public… There are bad films and then there are bad films. This is a textbook example of the latter - a productio...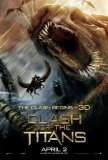 Clash of the Titans
Seen in standard digital 3D. To employ a cliché, there's good news and bad news for Clash of the Titans fans. The good news is that the 2010 remake is an improvement upon the 1981 original. The bad news is that the degree of improvement is mi...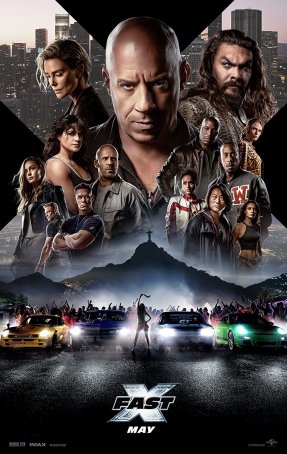 Fast X
Despite boasting a healthy 141-minute running time, Fast X is not a complete movie. It has a beginning and a middle but no end. Assured that audiences will return like lemmings for future installments of the Fast/Furious series, the filmmakers see...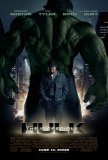 Incredible Hulk, The
Possible Spoilers: This review reveals some of the cameos in The Incredible Hulk. Those who wish to be surprised by these appearances would do well to stop reading now. For five years, Marvel has been trying to figure out what to do with one of ...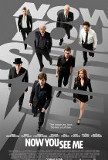 Now You See Me
With Now You See Me, director Louis Leterrier has taken a page out of the book of his characters: use sleight-of-hand so viewers are distracted from some rather obvious screenplay deficiencies. By employing a fast-moving, high-energy approach that... Transporter 2
I don't have a lot to say about Transporter 2. It's a sequel that outdoes the original in terms of flair and outrageousness, but it will appeal to much the same audience. If James Bond is too tame for you, Frank Martin (Jason Stratham) is your ma... Unleashed
Unleashed is two radically different movies fused into one. On their own, each of the films might have stood a chance of working, but, brought together in concert, the radical shifts in tone create a weird dichotomy that will distract and disorien...