Movies in the Action/Adventure genre 10,000 B.C.
I suppose there's some entertainment value to be had from the sheer badness of 10,000 B.C. The movie takes itself serious enough that, viewed from a warped perspective in a state of inebriation, it might actually be fun. Seen in more mundane circ... 300
Whatever else 300 may be, it is destined to become beloved for a group of devotees. The size of that group will determine whether it achieves mainstream acceptance or attains cult status. Distilled to its essence, this is a graphic novel come to li...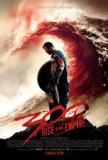 300: Rise of an Empire
300: Rise of an Empire is one of those unnecessary sequels that exists primarily because the previous installment made a lot of money. The lack of a creative driver behind the film leads to a level of fundamental dissatisfaction. The movie delivers...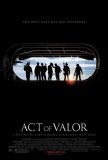 Act of Valor
Watching a movie like Act of Valor, it becomes clear how much synergy currently exists between film and video games. As the latter becomes increasingly more "cinematic" in the way action is depicted, there are times when the former adopts the style...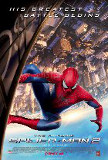 Amazing Spider-Man 2, The
It takes something lackluster like The Amazing Spider-Man 2 to remind viewers why movies like Captain America: The Winter Soldier are considered superior. In the superhero genre, it's too easy to become sloppy and fall back on clichés. The fifth S...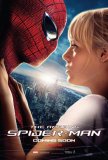 Amazing Spider-Man, The
Where to go with Spider-Man? That's the billion dollar question that has plagued Sony Pictures. One of their flagship franchises, Spider-Man is a proven money-maker that could not be allowed to lie fallow simply because the creative engine ran out ...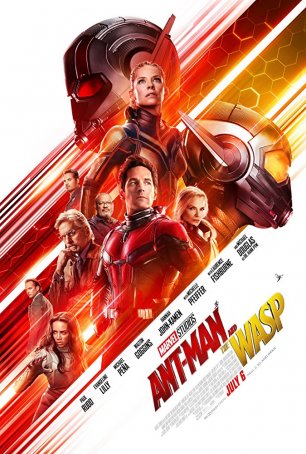 Ant Man and the Wasp
Over the past couple of years, Marvel Studios has ridden the crest of an incredible wave, culminating in the 2018 one-two punch of Black Panther and Avengers: Infinity War. A drop-off was perhaps inevitable but I doubt anyone expected it to be ...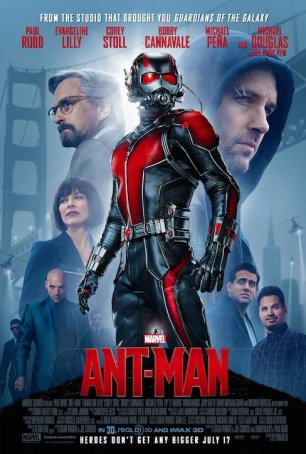 Ant-Man
Ant-Man, as obscure a superhero title as has been released since the inception of the so-called "MCU" (Marvel Cinematic Universe), may test the perception that Marvel can do no wrong. The general public knows Spider-Man, Iron Man, Captain A... Apocalypto
With Apocalypto, Mel Gibson has proven it's possible to create a compelling action/adventure film in almost any setting. Gibson's theme (which is only partially developed), as revealed in an opening caption, is that all great civilizations fail wh...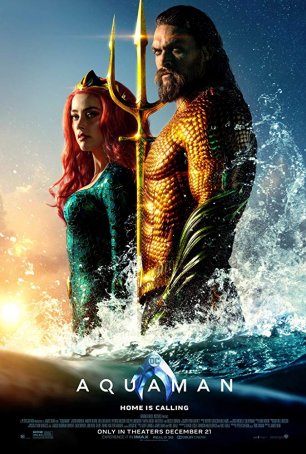 Aquaman
Aquaman is a reminder of the meager pleasures that can be gained from a generic superhero movie. Devoid of the complex plotting, comprehensive world-building, and narrative twists that defined Marvel's two big 2018 superhero movies, Black Pa...