Movies in the Action/Adventure genre Day After Tomorrow, The
Roland Emmerich must dislike New York City. After all, this is the third time he has destroyed it. The Day After Tomorrow, an ode to an apocalyptic endgame of global warming, is an old-fashioned disaster film with modern-day special effects. It'...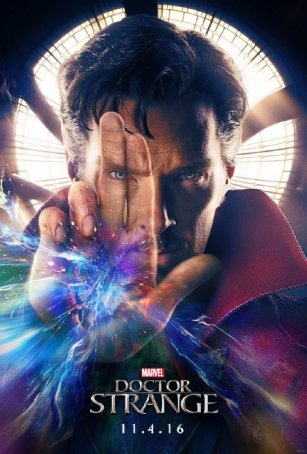 Doctor Strange
Strange comic book fans, rejoice! Your hero has finally made it into the Marvel Cinematic Multiverse and with that comes the potential of reboots aplenty. The shenanigans we saw in J.J. Abrams' Star Trek movies and the X-Men series may now lie ... Elektra
I have never understood the appeal of Jennifer Garner as an action/adventure star. Based on my limited exposure to her work, she's better in comedic or lightly dramatic roles (such as her turn in 13 Going on 30). Nothing that happens in Elektra h...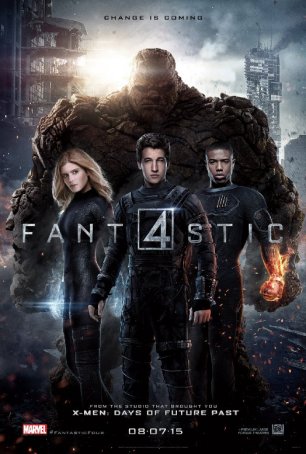 Fantastic Four
The negative buzz surrounding the troubled production of Fantastic Four might lead savvy viewers to approach the movie with apprehension. Perhaps surprisingly, it's no better or worse that the other superhero movies of 2015. That says more ... Fantastic Four, The
Fantastic Four is the comic book that gave birth to Marvel Comics, making it the older sibling to such better-known titles as Spider-Man, X-Men, and The Incredible Hulk. The reason Fantastic Four has been relegated to the role of "ugly stepsister"...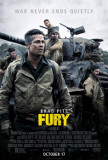 Fury
The first thing I noticed was the mud. Even more than the copious blood and violence, it represents the defining visual element of Fury. It's everywhere. Feet are caked with it. Tires and treads churn it under. Roads - if they can be called that - ...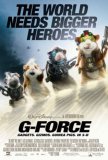 G-Force
I feel bad for Hoyt Yeatman. I really do, although perhaps not as bad as I feel for myself for having sat through his feature debut. But here's a guy who has paid his dues. He got started way back in 1977 helping out in the special effects depar... G.I. Jane
With a title like G.I. Jane, it would be easy to dismiss Ridley Scott's latest effort as exploitation fare. Such a reaction, however, would do the picture an injustice. On the other hand, the movie lacks the thematic depth that the film makers wo... Ghost Rider
In the world of comic books, there are A-list titles and B-list titles. For the movie adaptations, it's easy to tell the two apart. The B-list films feature characters who are not universally recognizable, typically do not command huge budgets, a...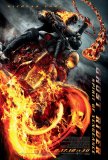 Ghost Rider: Spirit of Vengeance
A few random thoughts about Ghost Rider: Spirit of Vengeance... A single viewing makes it obvious why Marvel Enterprises would move forward with the sequel to a feature whose box office performance was underwhelming. By making this film, they are r...