Movies directed by Scott Derrickson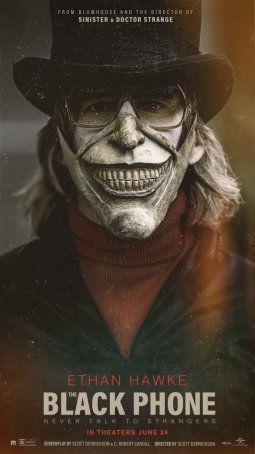 Black Phone, The
The Black Phone is a throwback to a time when horror was more about fear and suspense than blood and gore. Oh, there's some of the latter in the movie but far too little to sate the appetites of those who attend the genre purely to be entomb...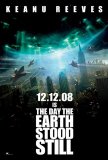 Day the Earth Stood Still, The
By all accounts, both the director (Scott Derrickson) and star (Keanu Reeves) of this 2008 film are fans of its 1951 precursor. So what went wrong? At what point did this initially promising remake lose its way? After all, Robert Wise's science ...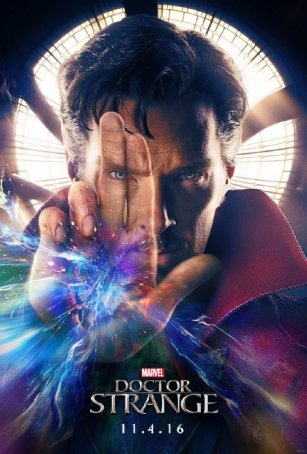 Doctor Strange
Strange comic book fans, rejoice! Your hero has finally made it into the Marvel Cinematic Multiverse and with that comes the potential of reboots aplenty. The shenanigans we saw in J.J. Abrams' Star Trek movies and the X-Men series may now lie ... Exorcism of Emily Rose, The
The Exorcism of Emily Rose is being sold as the latest PG-13 horror movie, albeit one that deals with demonic possession instead of ghosts. In reality, however, it's a courtroom drama with a twinge of the supernatural (most of which occurs during fl...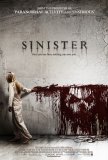 Sinister
Someone finally figured out a way to make the concept of "found footage" interesting, and it's by incorporating it into the film's overall scope rather than employing it as the governing factor. Sinister is an intense horror film that starts out ma...