Movies starring Chiwetel Ejiofor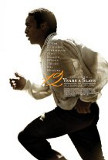 12 Years a Slave
12 Years a Slave, sure to be a heavy hitter when the 2014 Oscar nominations are announced, is a powerful and compelling adaptation of Solomon Northup's autobiographical account of the dozen years he spent as a slave on Louisiana plantations from 18...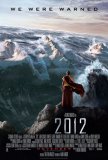 2012
If, as is believed in certain fringe circles, the world will come to an end in 2012, at least there will be no more movies like this one made. Perhaps the strangest thing about 2012 is that the bad parts of the film are among the most enjoyable, b... American Gangster
American Gangster is compelling in the same way that many mob-related motion pictures are compelling, but it fails to achieve the greatness that the best of them attain. The problem with American Gangster may be that it tries to hard to provide bal... Children of Men
Children of Men, Alfonso Cuarón's adaptation of the P.D. James novel, takes a look at England in an apocalyptic near-future, when standards of law and order have broken down and the country is ruled by a fascist dictator. The movie is set in 2027...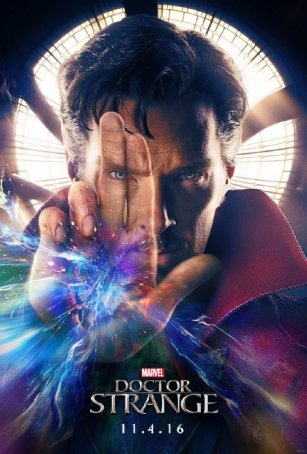 Doctor Strange
Strange comic book fans, rejoice! Your hero has finally made it into the Marvel Cinematic Multiverse and with that comes the potential of reboots aplenty. The shenanigans we saw in J.J. Abrams' Star Trek movies and the X-Men series may now lie ...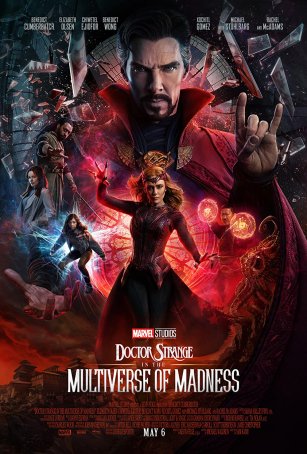 Doctor Strange in the Multiverse of Madness
Spoiler Note: The review is "spoiler lite" with nothing beyond what has been shown in the trailer and other officially sanctioned pre-release material. However, although I don't reveal any cameos that are in the film, I mention some that are... Inside Man
With so much talent involved - both in front of and behind the camera - one has a right to anticipate something special from Inside Man. Does it deliver? Spike Lee's latest joint is a workmanlike thriller that provides solid performances; a mixtur...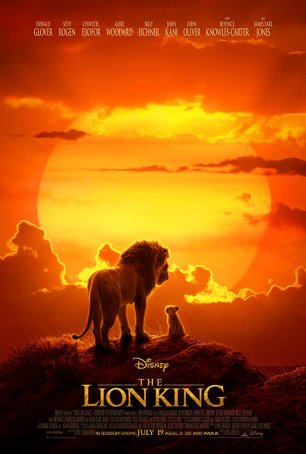 Lion King, The
The Lion King becomes the first mainstream animated film to be remade as an animated film. Proponents of calling the 2019 version "live action" will argue that the methods used to make this new iteration are completely different from those...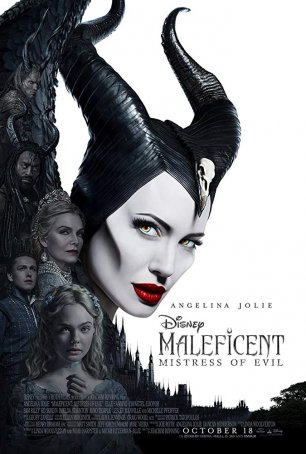 Maleficent: Mistress of Evil
This review contains (oblique) spoilers.When Disney released Maleficent in 2014, it was a fresh approach to the Sleeping Beauty story – a live-action re-interpretation of the fairy tale with the supposed villain recast as a sympathetic figur...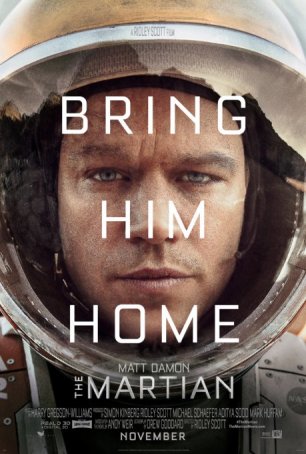 Martian, The
The Martian is the latest in a series of realistic science fiction films - movies that eschew the space opera elements of the genre and concentrate instead on believable aspects. Following in the wake of Christopher Nolan's Interstellar (and feat...