Movies directed by Alfonso Cuaron Children of Men
Children of Men, Alfonso Cuarón's adaptation of the P.D. James novel, takes a look at England in an apocalyptic near-future, when standards of law and order have broken down and the country is ruled by a fascist dictator. The movie is set in 2027...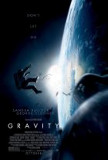 Gravity
Wow. If ever there was a case to be made for 3-D as a valuable cinematic tool, Alfonso Cuaron has made it. Put alongside Avatar and Hugo (with honorable mentions going to Prometheus and Life of Pi), Gravity shows the power of 3-D when applied ... Great Expectations
You have to give a film maker credit for exhibiting the necessary chutzpah to take one of the most beloved classics in the English language, Charles Dickens' Great Expectations, and transform it into a modern-day morality play/romance. Viewers... Harry Potter and the Prisoner of Azkaban
It's interesting to note that, of the three Harry Potter novels thus far filmed, the longest on the written page has turned into the shortest on screen. This is a good thing, because it means that the filmmakers are becoming less literal and more ... Little Princess, A
A "family movie" is often loosely defined as a motion picture that, aimed at children, is likely to bore parents to tears. Numerous examples leap to mind, most of them from Walt Disney Studios, a production company that holds the curious dist...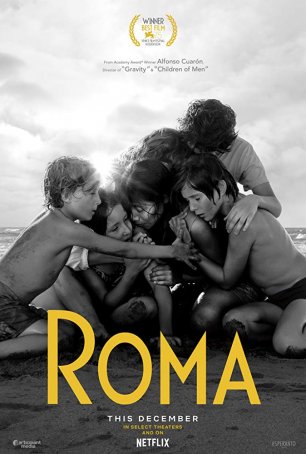 Roma
For Roma to attain its full power, a viewer must exhibit not only patience but fortitude. The movie's leisurely, borderline-somnambulant pace during its first hour allows writer/director Alfonso Cuaron to gradually immerse us into this ordin...