Movies starring Emma Thompson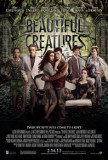 Beautiful Creatures
Beautiful Creatures is the latest attempt by a Hollywood studio to cash in on the popularity of a YA (Young Adult) series. In this case, instead of vampires and werewolves, it's witches and warlocks. When it comes to romance and interpersonal inter...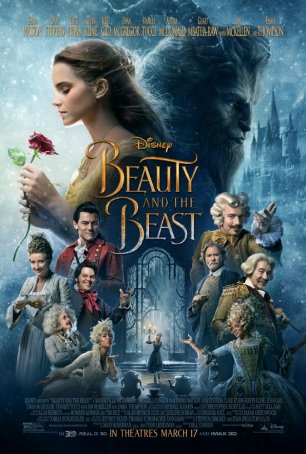 Beauty and the Beast
Peter Allen and Carole Bayer Sager wrote "No need to remember when, 'Cause everything old is new again." Lately, that has become the Disney way: take a classic animated film and remake it into something that, although shiny and eye-po...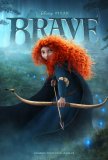 Brave
At first glance, Brave seems much like an old-fashioned animated Disney princess film done using new-fangled technology. Most of the elements are in place: the plucky heroine, the faithful animal companion, a mysterious wizard, and a character-buil...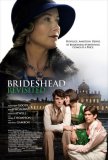 Brideshead Revisited
This is a classic example of a novel being condensed and edited to fit within the limited time allowed for a screen adaptation. The 2008 motion picture adaptation of Evelyn Waugh's Brideshead Revisited clocks in at 135 minutes - not short, to be s... Carrington
Love comes in many forms -- platonic, romantic, and sexual -- and this is the issue at the heart of Carrington, a cinematic biography of artist Dora Carrington and her near-lover, writer Lytton Strachey. Though Dora, a heterosexual woman who didn'...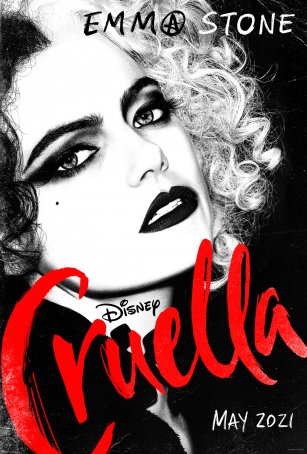 Cruella
Taking a page out of the Maleficent handbook, Disney has decided to take another of its iconic villains – in this case, Cruella DeVil – and provide her with an origin story that recasts her as a misunderstood victim rather than one of the ... Dead Again
Of the eight movies committed to celluloid by director Kenneth Branagh, five of them have been either adapted from one of Shakespeare's plays (Henry V, Much Ado About Nothing, Hamlet, Love's Labour's Lost) or have made significant use of the Bard's...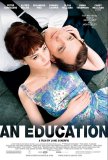 Education, An
What happens when you combine a star-making turn by a young actress with a supporting cast of an unimpeachable pedigree and a screenplay by Nick Hornby (High Fidelity, About a Boy)? The result, shepherded to the screen by Danish-born filmmaker Lon...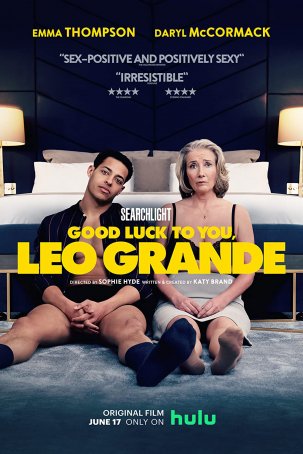 Good Luck to You, Leo Grande
Good Luck to You, Leo Grande is all about sex. There are no two ways around it – from start to finish, this is about what happens (and doesn't happen) between the sheets (or on them, or on the carpet, or…). It's about blowjobs and orgasms.... Harry Potter and the Order of the Phoenix
With its fifth cinematic outing, the Harry Potter film series has ascended to another level. In addition to providing a self-contained, well-paced adventure, Harry Potter and the Order of the Phoenix also begins to coalesce the epic ether that has...