Movies starring Emma Thompson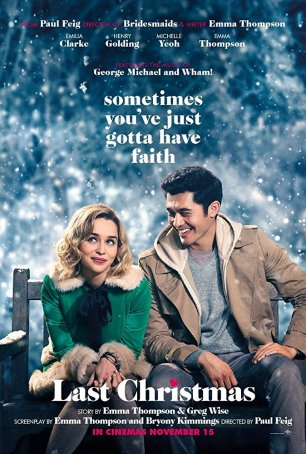 Last Christmas
If Richard Curtis watches Last Christmas, he will likely do so with a smile on his face. In approach, tone, and intent, this is very much like the kind of film Curtis makes and bears more than a passing resemblance to his unlikely now-classic ...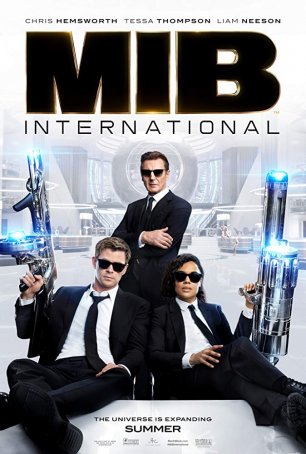 Men in Black International
If I used words like "tiresome" and "lazy" to describe this pointless remake/reboot, it wouldn't be sufficient to express the apathy I feel for Columbia Pictures' sad attempt to exhume a franchise that was pronounced dead by the ti...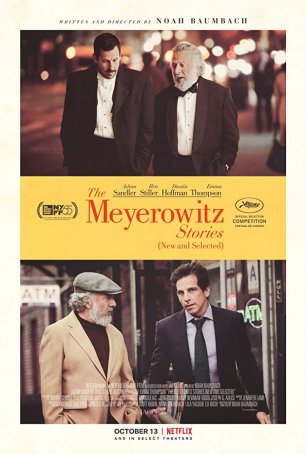 Meyerowitz Stories, The
After the misstep of Mistress America, The Meyerowitz Stories (full name: The Meyerowitz Stories (New and Selected)) represents a "return to form" for writer/director Noah Baumbach. Less pretentious and self-indulgent than some of his mumb...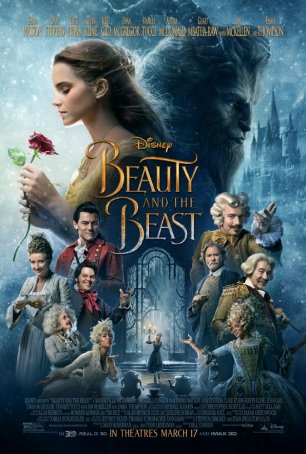 Beauty and the Beast
Peter Allen and Carole Bayer Sager wrote "No need to remember when, 'Cause everything old is new again." Lately, that has become the Disney way: take a classic animated film and remake it into something that, although shiny and eye-po...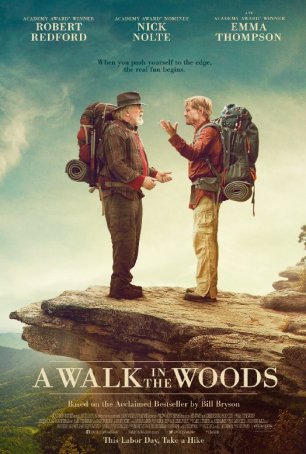 Walk in the Woods, A
A couple of old guys taking a walk on the Appalachian Trail - it doesn't sound like a winning motion picture formula and, as it turns out, it isn't. Like all road trip movies, the success (or lack thereof) of A Walk in the Woods relies heavil...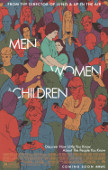 Men, Women & Children
Men, Women & Children seeks to explore issues of communication in the digital era. The wide-ranging net ensnares a variety of subjects: the implications of ubiquitous pornography, the chasm separating the world views of children and parents, and th...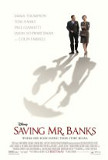 Saving Mr. Banks
For an author of long-form fiction, the writing process isn't merely technical. As absurd as it might seem, the writer bonds with his or her characters to the point where they can become as "real" as any flesh-and-blood person. This is especially t...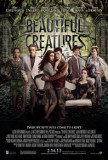 Beautiful Creatures
Beautiful Creatures is the latest attempt by a Hollywood studio to cash in on the popularity of a YA (Young Adult) series. In this case, instead of vampires and werewolves, it's witches and warlocks. When it comes to romance and interpersonal inter...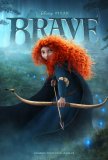 Brave
At first glance, Brave seems much like an old-fashioned animated Disney princess film done using new-fangled technology. Most of the elements are in place: the plucky heroine, the faithful animal companion, a mysterious wizard, and a character-buil...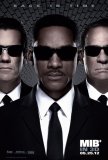 Men in Black III
The problem with some franchises is that the studios don't know when it's time to quit. The lackluster nature of Men in Black II should have been a hint to Sony that the Men in Black series had run its course. Now, at least ten years beyond the "s...