Movies starring Emma Thompson Peter's Friends
With his third directorial effort, Kenneth Branagh (who has already done the Shakespearean Henry V and the noir thriller Dead Again) sets his sights a smaller sort of picture. Peter's Friends is a slice-of-life movie that illustrates the reunion o...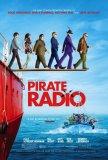 Pirate Radio
Despite arriving on North American screens mid-way through the month of November with a cast that features three previous Academy Award nominees (Philip Seymour Hoffman, Kenneth Branagh, Emma Thompson) and a similarly honored writer/director (Richa... Primary Colors
It would be possible to write pages and pages comparing and contrasting the reality of Bill Clinton's 1992 Presidential campaign with the fictional one of Jack Stanton, the candidate in Primary Colors. Likewise, it would be equally possible to dev... Remains of the Day, The
The cream always rises to the top, and such is the indisputable case with Anthony Hopkins' deeply moving portrayal of the stilted butler of Darlington Hall in the newest offering from Merchant Ivory. Reuniting Howards End co-stars Hopkins and Emma...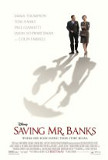 Saving Mr. Banks
For an author of long-form fiction, the writing process isn't merely technical. As absurd as it might seem, the writer bonds with his or her characters to the point where they can become as "real" as any flesh-and-blood person. This is especially t... Sense and Sensibility
It's a curious thing that the best 1995 adaptation of a Jane Austen book happens to be of her worst novel. Sense and Sensibility was the author's first published work and, as is often the case with early writing efforts, displays an undeniable shal... Stranger than Fiction
Stranger than Fiction does a lot of things exceedingly well and almost none poorly. It takes a great premise and runs with it, neither wasting opportunities nor going off on tangents. It features strong work from both the main and supporting actors...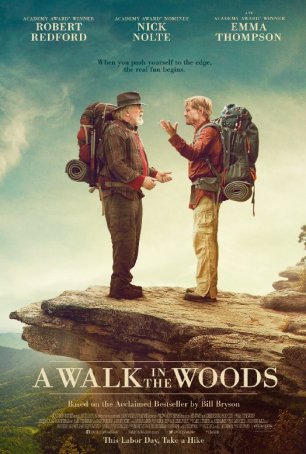 Walk in the Woods, A
A couple of old guys taking a walk on the Appalachian Trail - it doesn't sound like a winning motion picture formula and, as it turns out, it isn't. Like all road trip movies, the success (or lack thereof) of A Walk in the Woods relies heavil...