Movies starring Robert Redford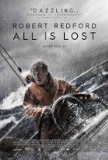 All is Lost
Over a career that has spanned more than a half-century, Robert Redford has played his share of interesting and well-remembered roles, from The Sundance Kid (Butch Cassidy and the Sundance Kid) to Bob Woodward (All the President's Men) to Roy Hobbs... Butch Cassidy and the Sundance Kid
Despite arriving during the era when this kind of movie was beginning a slow but inexorable fall from public favor, Butch Cassidy and the Sundance Kid remains one of the best crafted and most beloved of all the Westerns. In addition to launching R...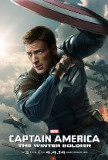 Captain America: The Winter Soldier
Captain America: The Winter Soldier represents the first film from Marvel Studios since The Avengers to capture the true superhero spirit: plenty of derring-do, action, adventure, and an ending that doesn't fall apart. A sequel to 2011's Captain Am... Charlotte's Web
As family features go, Charlotte's Web may be the best we have seen in a while. Technically adept and surprisingly affecting, the movie translates E.B. White's children's book into a motion picture that will enthrall children and engage their paren... Horse Whisperer, The
Low, gray clouds scud across the sky while the grass of a seemingly-endless plain ripples in response to the prompting of a spring breeze. Thunder rumbles in the distance. On another day, a bright sun gazes down on those same fields while cattl... Lions for Lambs
Lions for Lambs is one of those movies in which the principals talk a lot but don't say much. The film is built not upon characters and plot but upon ideas. That would be fine if the ideas were revolutionary or interesting, but they're fairly com... Natural, The
Sometimes, pure technical accuracy isn't enough. Sometimes, artistry has to be taken into account. One such case in point is Barry Levision's The Natural, arguably the best baseball movie ever made. The film works not because it is flawless in i...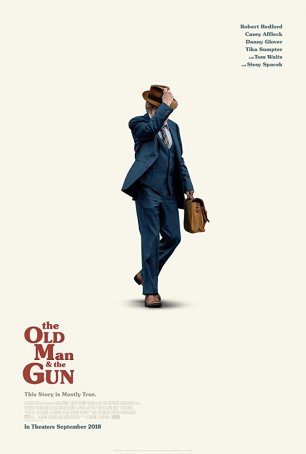 Old Man & the Gun, The
When Robert Redford announced his retirement from acting in August 2018, it appeared that The Old Man & the Gun would be his swansong and, at least in terms of tone and content, it's hard to imagine a better way for the veteran actor to bow ...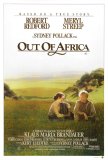 Out of Africa
Watching Out of Africa a quarter of a century after its release, it's almost impossible to guess how it won the Oscar for Best Picture. There's little doubt that this is a feast for the eyes and ears. The pairing of John Barry's lush score with D...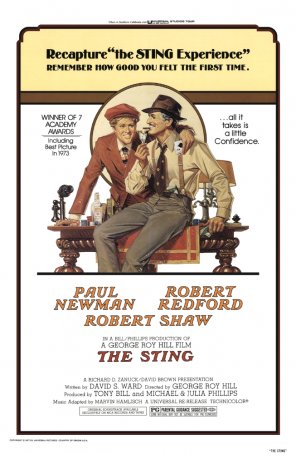 Sting, The
This review contains oblique spoilers. Since it's a con movie, even unspecific revelations could potentially spoil aspects of the viewing experience. Keep that in mind if you choose to read on…Butch and Sundance ride again! Re-united with G...