Movies starring Kristin Scott Thomas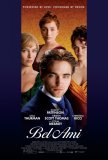 Bel Ami
If the goal of Bel Ami was to capture a fleeting flavor of Dangerous Liaisons, the intention should be deemed a failure. Based on Guy de Maupassant's 1885 novel, Bel Ami is the meandering, unfocused tale of the rise of an unprincipled opportunist i...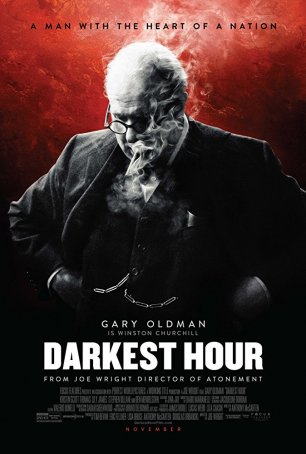 Darkest Hour
It has been a good year for movies related to the 1940 evacuation from Dunkirk. Combined with Christopher Nolan's Dunkirk (about the actual events) and Lone Scherfig's Their Finest (about a clumsy propaganda film made about the situation), ...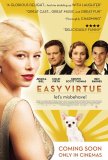 Easy Virtue
From Stephan Elliott, the man who brought us The Adventures of Priscilla, Queen of the Desert comes Easy Virtue, an adaptation of Noel Coward's play. Written in 1924, this was the playwright's 16th play, and was originally filmed in 1928 by Alfred ... English Patient, The
For those who have forgotten the depth of romance and passion that the movies are capable of conveying, Anthony Minghella's The English Patient can remedy the situation. This is one of the year's most unabashed and powerful love stories, using... Four Weddings and a Funeral
The simplest and most honest expression of praise that I can offer Mike Newell's latest movie is that it represents two hours of solid movie magic. Four Weddings and a Funeral possesses the rare ability to make an audience laugh (and laugh hard) a... Horse Whisperer, The
Low, gray clouds scud across the sky while the grass of a seemingly-endless plain ripples in response to the prompting of a spring breeze. Thunder rumbles in the distance. On another day, a bright sun gazes down on those same fields while cattl...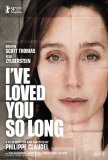 I've Loved You So Long
I've Loved You So Long is a meditative French drama about awakening from a metaphorical death. It's about how a shared past can inform present expectations and about whether relationships can bridge a gulf of years and extend beyond a tragedy that...
Invisible Woman, The
Author Charles Dickens was enough of a celebrity to excite the interest of the gossip press of his day. Recognizing this, Dickens was careful to keep the nature of his relationship with young actress Ellen Ternan as far from the spotlight as possib... Other Boleyn Girl, The
Historical dramas aren't as popular as they were during the years when they were routinely clogging Oscar nomination lists and taking home awards, so it's a source of curiosity every time one comes out to see what concessions have been made to incr...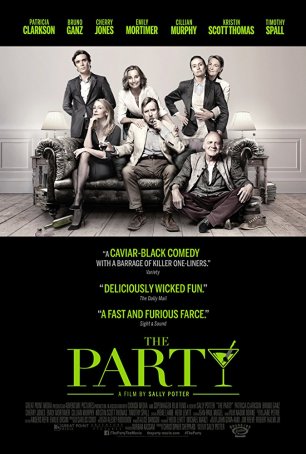 Party, The
Sally Potter's quirky The Party owes a lot to a generation's worth of French "gathering" films in which a bunch of characters come together for dinner (or something similar) and all hell breaks loose. Commonalities among these films in...