Movies starring Robert Pattinson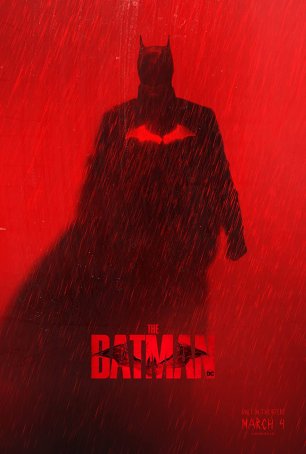 Batman, The
The Batman, a reboot of DC comics' most popular character, brings the franchise back into the shadows successfully embraced by Christopher Nolan's phenomenally popular take but without the fetishism of the Burton/Schumacher years or the excess...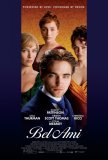 Bel Ami
If the goal of Bel Ami was to capture a fleeting flavor of Dangerous Liaisons, the intention should be deemed a failure. Based on Guy de Maupassant's 1885 novel, Bel Ami is the meandering, unfocused tale of the rise of an unprincipled opportunist i...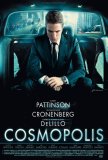 Cosmopolis
Sometimes, even a little gratuitous nudity can't save a movie. This is one of those occasions. Cosmopolis easily trumps To Rome with Love as the biggest disappointment of 2012 from an established director. How can characters talk for so long an...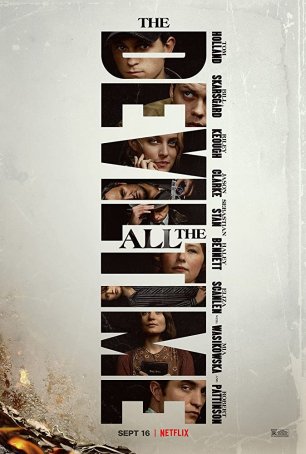 Devil All the Time, The
I love the beginning – the sense of time and place. Part of this has to do with the introductory voiceover narration (provided by the writer of the novel, Donald Ray Pollock, whose intonation has all the right qualities for this job). Part o...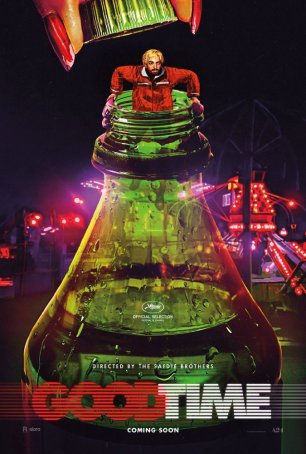 Good Time
When considering the meaning of the title Good Time, I was reminded of Dickens: "It was the best of times, it was the worst of times…" In the case of these characters, the former doesn't apply. Good Time is an atmosphere-driven thrille...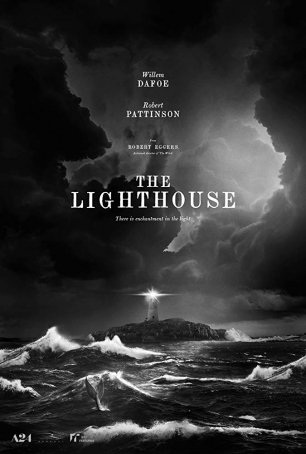 Lighthouse, The
The Lighthouse starts out as a moody, introspective exploration of loneliness and interpersonal communication and develops into an existential horror movie. Although I don't think the ending quite works, the film grows more unsettling as it ...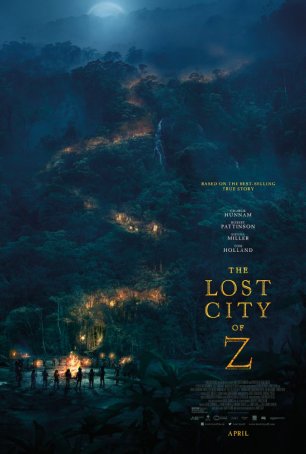 Lost City of Z, The
The Lost City of Z is an adaptation of David Grann's non-fiction book of the same name. Expanded from the author's 2005 New Yorker article, the 2009 hardcover became a New York Times bestseller and garnered over a half-dozen major awards ...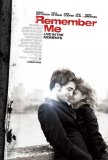 Remember Me
Spoiler Alert: This movie contains spoilers about the time frame during which the movie's ending transpires. One suspects Remember Me would earn the official Nicholas Sparks Seal of Approval, if there was such a thing. This movie is the kind of...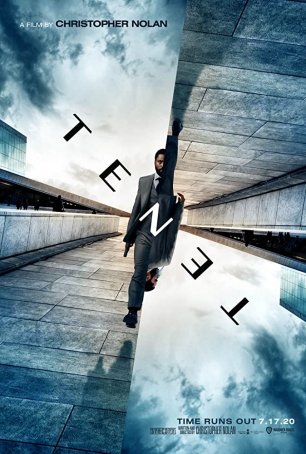 Tenet
Christopher Nolan loves playing with time and the fabric of reality. A majority of his non-Batman films have featured mind-bending excursions through the fourth and fifth dimensions and Tenet is no exception. In fact, despite downplaying the s...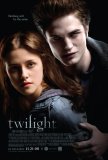 Twilight
In a statement that borders on the obvious, this review is not being written for the legions of loyal fans who have made Stephanie Meyer's novel Twilight the most popular piece of young adult literature to come along since Harry Potter left Hogwart...