Movies directed by Matt Reeves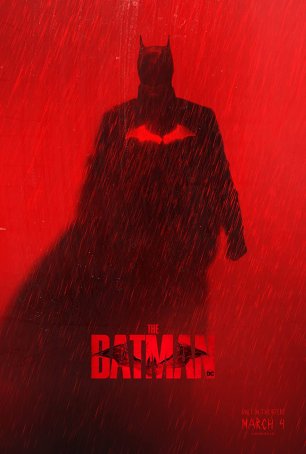 Batman, The
The Batman, a reboot of DC comics' most popular character, brings the franchise back into the shadows successfully embraced by Christopher Nolan's phenomenally popular take but without the fetishism of the Burton/Schumacher years or the excess... Cloverfield
Cloverfield is to the monster movie as The Blair Witch Project was to the ghost story. This movie is going to divide audiences. There are those who will be unable to endure nearly 90 minutes of constantly moving hand-held camerawork. Some will e...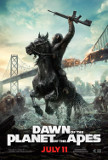 Dawn of the Planet of the Apes
Dawn of the Planet of the Apes is not only a solid dystopian-flavored science fiction film in its own right but it elevates the stock of its immediate predecessor in the Planet of the Apes franchise, Rise of the Planet of the Apes. By adding to th...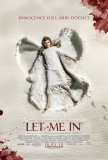 Let Me In
Let Me In is the English-language remake of the 2008 Swedish film Let the Right One In. From the beginning, there has been controversy associated with the "Hollywood-ization" of an edgy, ambiguous vampire tale because many die-hard adherents belie...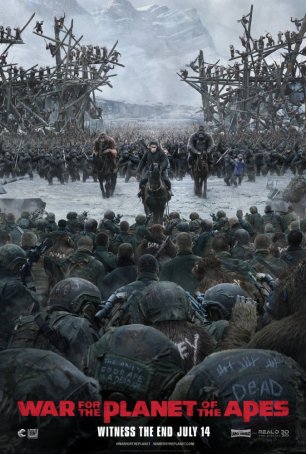 War for the Planet of the Apes
Always save the best for last…that's not a phrase many movie series adhere to. It happens occasionally but franchises that build to a satisfying climax are few and far between. That, among other things, makes the new Planet of the Apes rebo...