Movies starring Steve Zahn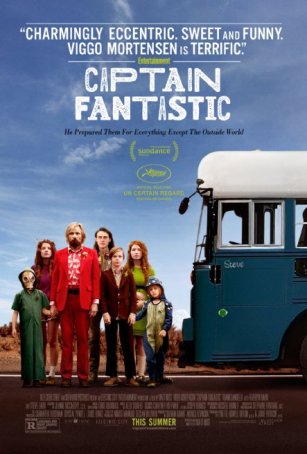 Captain Fantastic
Bucking the summer movie empty spectacle approach, Captain Fantastic is about something. Despite the title, which might stir images of a superhero story, this is a human drama about the bonds that hold and sever families and the conflict between two ... Chicken Little
With Chicken Little, Walt Disney's in-house animation department has made the transition from hand-drawn to computer-drawn imagery. As debuts go, this is not a stellar one. It is bogged down by many of the problems that have plagued Disney's rece... Dr. Dolittle 2
About the most positive comment I can offer about Dr. Dolittle 2 is that it's not as painful to endure as its 1998 predecessor, Dr. Dolittle. Unlike the earlier Eddie Murphy effort about the M.D. who can talk with animals, the second installment m...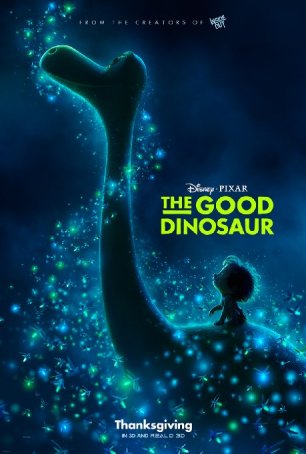 Good Dinosaur, The
The Good Dinosaur, although an adequate family film, lacks qualities that have made many of Pixar's previous productions classics. Less a major animated effort than a late-autumn "filler", the movie offers enough to enthrall childre...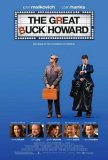 Great Buck Howard, The
The Great Buck Howard offers John Malkovich an opportunity to do a little mugging for the camera as he plays a character who is, by nature, larger than life. Buck Howard, a fictional representation of The Amazing Kreskin, is part star and part lou... Joy Ride
Looking for a thriller that throws intelligence out the window in favor of mindless entertainment? John Dahl's Joy Ride is what you're in search of. The film, which runs just a little over 90 minutes and is continually well paced, is fast, furious...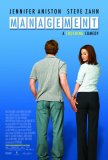 Management
Since the demise of Friends, Jennifer Aniston has been desperately striving to find her motion picture niche. Despite having started her fifth decade of life (in an industry that is not kind to actresses over 40), she remains a bankable name, even... Out of Sight
In the middle of the summer movie season, when most films are designed with the intelligence of a seven year-old for viewers with the attention span of someone even younger, it's refreshing to find a picture like Out of Sight, which is not only...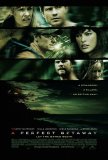 Perfect Getaway, A
There are times when a filmmaker tries so hard to surprise everyone that he ends up surprising no one. Such is the case with A Perfect Getaway, a film that exists for one reason: the twist. Writer/director David Twohy (Pitch Black) puts so much e... Rescue Dawn
Rescue Dawn, which transpires in southeast Asia during 1965, makes three things perfectly clear. First, director Werner Herzog is obsessed with the story of Dieter Dengler. Second, Herzog loves making movies about men with a tenuous grasp on sanity...