Movies starring Timothy Olyphant Catch and Release
Catch and Release is a confused, disjointed motion picture that tries to be many things and succeeds in being none. In less than two hours (although it feels considerably longer), writer/director Susannah Grant cobbles together nearly every imagina...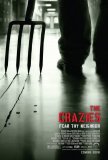 Crazies, The
The Crazies, which is based on the 1973 George A. Romero film of the same name (Romero gets an Executive Producer credit for this one), continues the trend of recent films to delve into apocalyptic scenarios. Granted, in this case, it's just a smal... Girl Next Door, The
The Girl Next Door builds up enough good will during its successful first half that we're willing to forgive some of the strange and disappointing convolutions the plot takes us through during the final 45 minutes. There are two primary reasons wh... Go
Go is the latest piece of high-octane eye candy aimed squarely at members of the infamous Generation X. Fast-paced and often witty, but ultimately vapid, Go borrows heavily both in rhythm and approach from Quentin Tarantino's Pulp Fiction. And, s...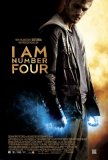 I Am Number Four
For someone who has never seen another movie, I Am Number Four might be an astounding experience, cobbling together bits and pieces of other, better productions as it does. It's very loud, very fast paced, and very derivative. Like a casserole made... Live Free or Die Hard
After twelve years haunting the shelves of video stores, John McClane (Bruce Willis) has been exhumed. The indefatigable hero of three Die Hard films during the 1980s and 1990s appeared to have reached his "sell by" expiration date with the lacklu...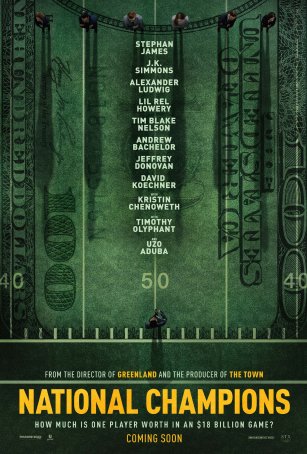 National Champions
For decades, there has been an escalating tension between the NCAA and the student-athletes who play college sports. The center of the conflict lies with Men's Football and Basketball – two multi-billion dollar empires where the NCAA and its m...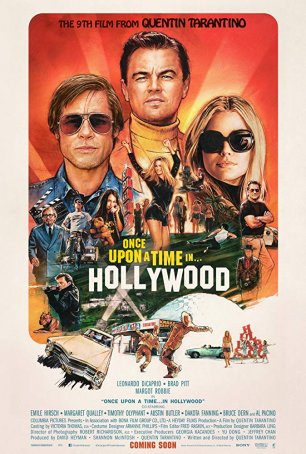 Once Upon a Time in Hollywood
Once Upon a Time in Hollywood, the "ninth film from Quentin Tarantino," might be too long and a little self-indulgent. But it's also chock-full of brilliant moments, great performances, and a sense of '60s Hollywood infused with a mix ...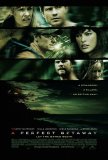 Perfect Getaway, A
There are times when a filmmaker tries so hard to surprise everyone that he ends up surprising no one. Such is the case with A Perfect Getaway, a film that exists for one reason: the twist. Writer/director David Twohy (Pitch Black) puts so much e...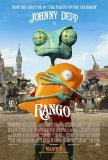 Rango
The first animated film from ILM is also the first memorable motion picture of 2011. Also, in a break from Hollywood's incessant race to surcharge parents to death by releasing anything bearing the "family film" moniker in 3-D, Rango is available i...