Movies starring Stephan James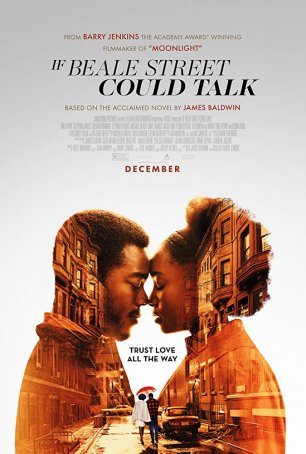 If Beale Street Could Talk
Rarely is New York merely a setting in a movie. Whether big, bright, and garish or dark and dingy, the city more often serves as a background character. And, although the New York of a Woody Allen film couldn't be more different than the one...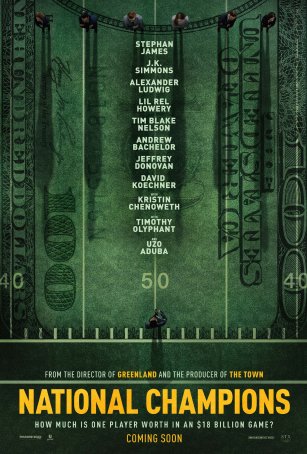 National Champions
For decades, there has been an escalating tension between the NCAA and the student-athletes who play college sports. The center of the conflict lies with Men's Football and Basketball – two multi-billion dollar empires where the NCAA and its m...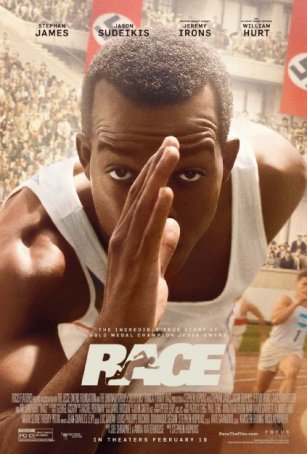 Race
Race doesn't challenge our expectations of what constitutes a competent bio-pic. Opting for a straightforward telling of a (mostly) true story, the filmmakers have moved forward with an abundance of reverence. I'm reminded of 2013's...