Movies directed by Stephen Hopkins Lost in Space
Lost in Space is New Line Cinema's bid to enter the space franchise race. Undoubtedly impressed by the long-term, consistent profitability of Paramount's Star Trek movies (the ninth of which will be released this year), New Line has decided to res...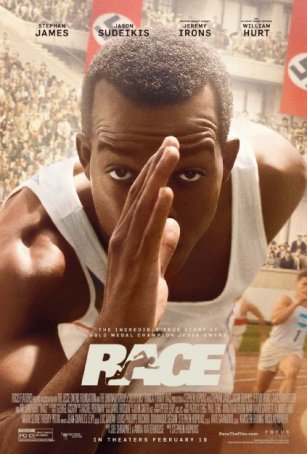 Race
Race doesn't challenge our expectations of what constitutes a competent bio-pic. Opting for a straightforward telling of a (mostly) true story, the filmmakers have moved forward with an abundance of reverence. I'm reminded of 2013's... Reaping, The
Upon reflection, it's not difficult to understand why The Reaping languished for so long on the shelves of Warner Brothers before being dumped into distribution. (Those with long memories may recall trailers for this movie popping up about a year ...