Movies starring Alexander Ludwig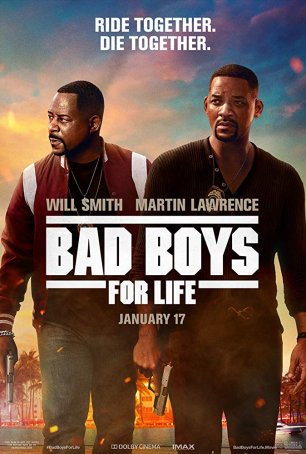 Bad Boys for Life
Has the passage of 18 years and the removal of Michael Bay from the director's chair revived or redeemed the roadkill represented by the previous Bad Boys sequel? To a certain extent, yes, but only when one considers that the third installme...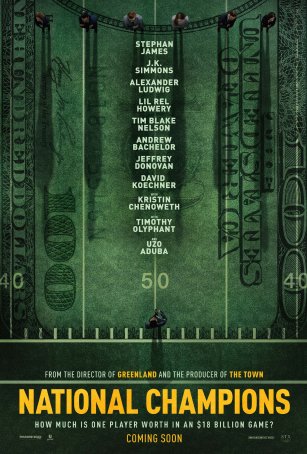 National Champions
For decades, there has been an escalating tension between the NCAA and the student-athletes who play college sports. The center of the conflict lies with Men's Football and Basketball – two multi-billion dollar empires where the NCAA and its m...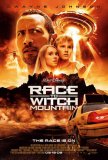 Race to Witch Mountain
Race to Witch Mountain is the latest Disney "made for kids only" effort. It takes all the usual Disney hooks - cute children, a likeable protagonist, lame action and lamer jokes, some special effects, poker-faced bad guys, and an animal - and thro...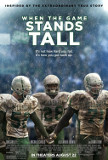 When the Game Stands Tall
When the Game Stands Tall is one of those cliché-riddled feel good movies that, by trying too hard to be inspirational, ends up as cloying and overly sentimental. At first glance, the narrative trajectory might seem to be on a different vector fr...