Movies starring Laura Dern Blue Velvet
Blue Velvet is David Lynch in peak form, and represents (to date) his most accomplished motion picture. It is a work of fascinating scope and power that rivals any of the most subversive films to reach the screens during the '80s. For Lynch, the ... Citizen Ruth
The average movie about the abortion debate tends to be preachy, melodramatic, and unbearably solemn. So, it comes as something of a shock that the latest venture to the front line of the pro-life/pro-choice battle is actually a comedy. Director/...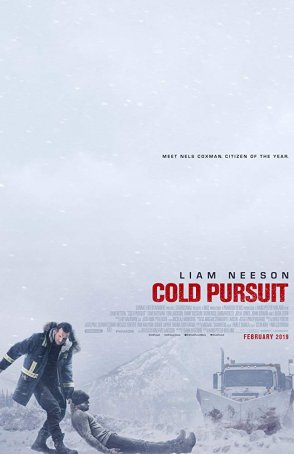 Cold Pursuit
Those going to Cold Pursuit expecting a typical early-year Liam Neeson action thriller may be disconcerted by what Norwegian director Hans Petter Moland delivers. On the surface, this is a standard-order revenge movie: a snow-plow driver, Nels... Dr. T and the Women
Few will deny that Robert Altman is among the greatest working American directors. His best films - M*A*S*H, Nashville, The Player, and Short Cuts - occupy unassailable perches of artistic and creative achievement. With a filmmaker of Altman's ta...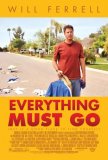 Everything Must Go
As their careers develop, many comedians yearn to cross over into serious dramatic roles, if only on occasion. This has happened with John Cleese, Steve Martin, Robin Williams, Tom Hanks, Jim Carrey, and Adam Sandler. Some are more successful than...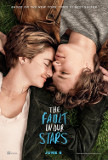 Fault in Our Stars, The
Calling The Fault in Our Stars a "teenage cancer romance" might be understating the film's laudable qualities but it's also a reasonably accurate three-word summary of the plot. Adapted from John Green's best-selling YA novel of the same name, The ...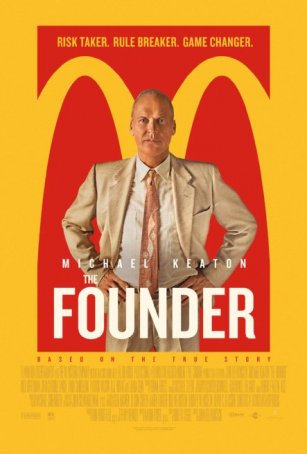 Founder, The
The Founder, which chronicles the takeover and elevation of McDonald's by Ray Kroc (Michael Keaton), works both as a character study and an examination of how ambition, even when harnessed for the "greater good", can result in innoc... Happy Endings
Happy Endings is one of those ensemble films where several stories are told in parallel with occasional intersection points to keep them from being unconnected. Sometimes, as in the case of Crash, the approach works. Sometimes, as in the case of Ha... I Am Sam
Never trust a serious drama that uses a line from a Dr. Seuss book as its title. I Am Sam (inspired by a line from "Green Eggs and Ham"), despite boasting interesting character relationships, stumbles and falls because of a storyline that consiste...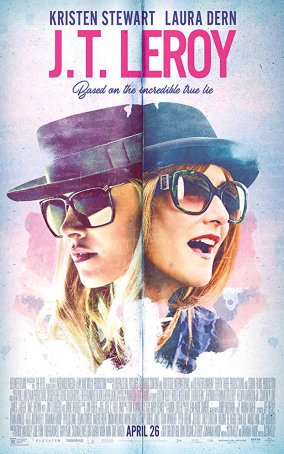 JT LeRoy
JT LeRoy, Justin Kelly's adaptation of Savannah Knoop's memoir, strives to be more than a run-of-the-mill biopic about two women who perpetrate a con on the literary world. It wants to address issues of gender fluidity and hypocrisy. It wa...