Movies starring Swoosie Kurtz Citizen Ruth
The average movie about the abortion debate tends to be preachy, melodramatic, and unbearably solemn. So, it comes as something of a shock that the latest venture to the front line of the pro-life/pro-choice battle is actually a comedy. Director/...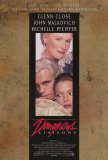 Dangerous Liaisons
As happens with surprising regularity in the movie industry, at the time when Dangerous Liaisons entered production, it was not the only adaptation of Choderlos de Laclos' 18th century French novel on the drawing board. The rival film, Valmont, wa... Liar Liar
While watching Liar Liar, it occurred to me that the chief problem with this film is that it has a script. If Jim Carrey had been unleashed without such silly, incidental constraints as plot and dialogue, who knows where things might have gone? A...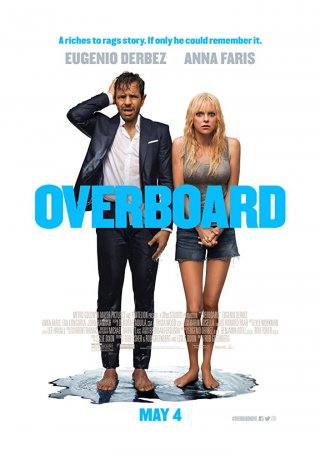 Overboard
I don't understand how certain films are selected for remakes. Take Overboard, for example. The original, a 1987 production starring Goldie Hawn and Kurt Russell and directed by Frank Marshall, was a mostly failed screwball comedy that worke...