Movies directed by Alexander Payne About Schmidt
When you're young, you live your life looking forward. The future looms larger and more full of promise than the past, and everyone not afflicted with incurable pessimism believes that the best is yet to come. But all things age, and die, and wit... Citizen Ruth
The average movie about the abortion debate tends to be preachy, melodramatic, and unbearably solemn. So, it comes as something of a shock that the latest venture to the front line of the pro-life/pro-choice battle is actually a comedy. Director/...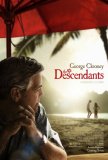 Descendants, The
The Descendants may be director Alexander Payne's finest outing to date. The man who began his career behind the camera with withering satires (Citizen Ruth, Election) has moved into dramatic comedies (About Schmidt, Sideways) that simultaneously ...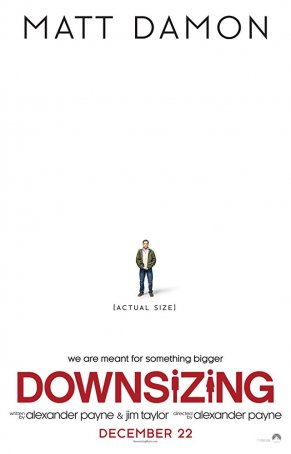 Downsizing
For a movie about small people, Downsizing certainly thinks big…too big, perhaps. Director/co-writer Alexander Payne has done such a good job of world-building that there are far too many ideas, subplots, and opportunities for one two-hour f... Election
Election becomes the first droplet in the recent deluge of teen comedies to score a palpable hit. In the wake of Can't Hardly Wait, She's All That, Never Been Kissed, and about a dozen others, Election arrives like a desperately needed cool breez...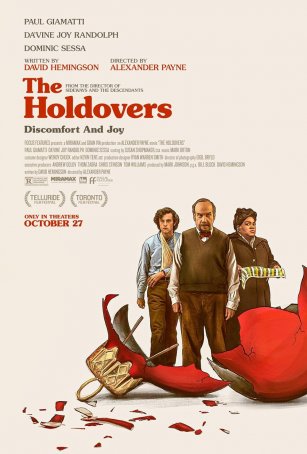 Holdovers, The
At the heart of The Holdovers lies a cliché – something about life-lessons imparted and accepted from a mismatched companion – but the manner in which director Alexander Payne and writer David Hemingson approach this familiar trope imbues it ...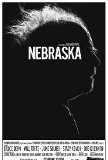 Nebraska
Nostalgia can be a wonderful thing, especially when a director tweaks it and plays with it. With Nebraska, Alexander Payne, working from a screenplay credited to Bob Nelson, targets a very specific slice of Americana that has often been romanticize... Sideways
Sideways is from Alexander Payne (Election, About Schmidt), whose films simultaneously satirize and observe life in America. Unlike David Lynch, who uses saws and butcher knives to dissect the American dream, Payne prefers a scalpel. Lynch often ri...