Movies starring Christoph Waltz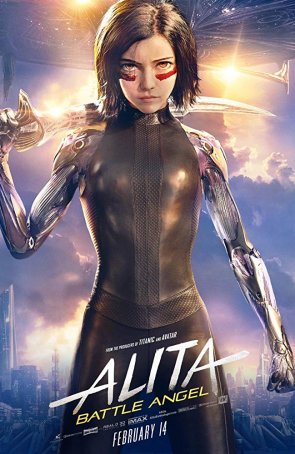 Alita: Battle Angel
On the one hand, it's possible to express deep admiration for the world-building and storytelling of Alita: Battle Angel and to offer praise and credit to director Robert Rodriguez and co-writer/co-producer James Cameron for providing a rive...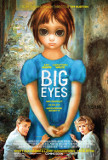 Big Eyes
Tim Burton's name is on the credits but Big Eyes doesn't feel at all like the visually eccentric, gothic-tinged productions we normally expect from the offbeat director. Oh, there are some "Burton-esque" moments, like a vacation in ...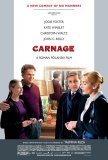 Carnage
Carnage is a French dark comedy made with an A-list cast and filmed in English. Adapted from the play God of Carnage by the play's scribe, Yasmina Reza, and director Roman Polanski, Carnage makes no attempt to "open up" the stage production. With t...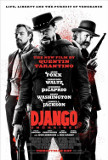 Django Unchained
One of the great strengths of Quentin Tarantino's films is the way his love of cinema permeates every frame. From subtle, throw-away lines and in-jokes to more obvious nods (such as the "old fashioned" Columbia logo at the beginning or the '70s-sty...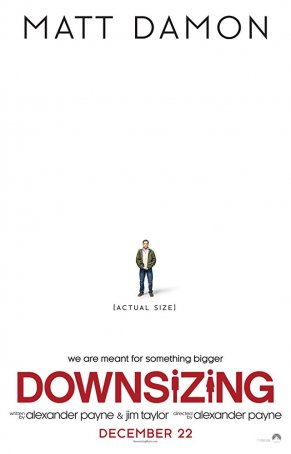 Downsizing
For a movie about small people, Downsizing certainly thinks big…too big, perhaps. Director/co-writer Alexander Payne has done such a good job of world-building that there are far too many ideas, subplots, and opportunities for one two-hour f...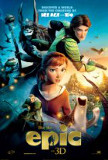 Epic
Generic and forgettable - those are the two words that immediately come to mind to describe Chris Wedge's first solo outing as an animated feature film director. (With Carlos Saldanha, he created Ice Age). What makes matters worse is that Epic isn'...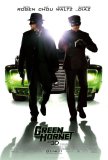 Green Hornet, The
Seen in standard (non-IMAX) 3-D. After several years of minimal screen presence, superheroes are coming back to multiplexes in 2011 with a vengeance. First out of the starting gate is Michael Gondry's re-imagination of The Green Hornet, a proper...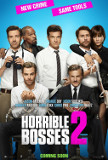 Horrible Bosses 2
Horrible Bosses 2 (emphasis on "horrible") is an apt title for this repugnant, unnecessary sequel. Painfully unfunny and unnecessarily long, this movie is the antithesis of its predecessor, the delightfully raunchy Horrible Bosses, which chronicle...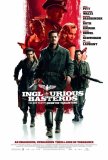 Inglourious Basterds
With Inglourious Basterds, Quentin Tarantino has made his best movie since Pulp Fiction. He has also made what could arguably be considered the most audacious World War II movie of all-time. If you think there are rules for this sort of motion pi...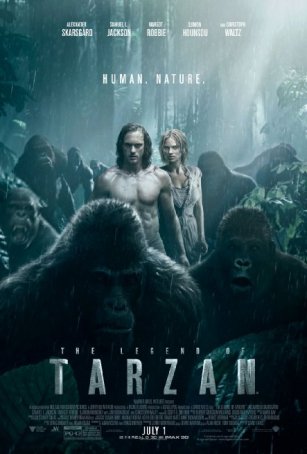 Legend of Tarzan, The
In 2016, one wonders whether there's a place in cinema for the 104-year old Tarzan. To make the character more relevant to a modern audience, screenwriters Adam Cozad and Craig Brewer, along with director David Yates (who helmed the final four ...