Movies starring Hong Chau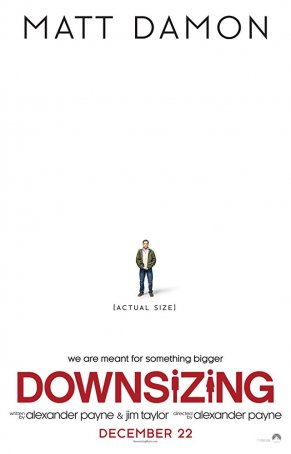 Downsizing
For a movie about small people, Downsizing certainly thinks big…too big, perhaps. Director/co-writer Alexander Payne has done such a good job of world-building that there are far too many ideas, subplots, and opportunities for one two-hour f...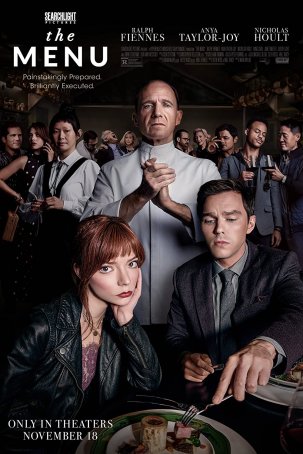 Menu, The
Perhaps the thing that makes The Menu so delicious is the taste that accompanies watching the ultra-rich get trussed up and stuffed like Thanksgiving turkeys. A dark satire that skewers privilege and eviscerates the famous, the wealthy, and profes...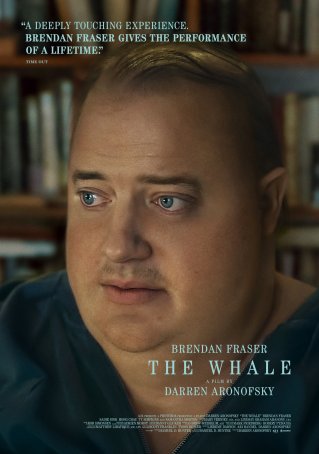 Whale, The
At first glance, it appears that The Whale might represent a "return to form" for Darren Aronofsky, who has been taking a walk on the strange side with his previous two features, Noah and mother! Alas, despite some interesting performances, th...