Movies starring Willem Dafoe Affliction
Writer/director Paul Schrader has always been fascinated by the line between sanity and madness, and what it takes to push a man over the edge. This theme stands out in two of Schrader's best known scripts, Taxi Driver and Raging Bull, both of whi... American Dreamz
Is it possible to satirize something that, in and of itself, often crosses the line into self-parody? That's a question that American Dreamz attempts to address. The objects of Paul Weitz's lampoon are two ripe ones: American Bush and American Id... American Psycho
Sight unseen (except by attendees at the 2000 Sundance Film Festival, where the movie premiered), Mary Harron's American Psycho has already become one of the most controversial motion pictures of the year (making it a "must see" for some film-goers...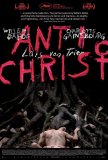 Antichrist
Antichrist is a classic case of the Emperor's New Clothes. On the surface, it seems like there's something there - as if Lars von Trier is making bold statements about important issues. But when you think about it, he's not saying much, and what ...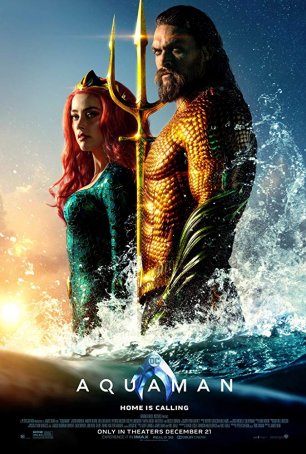 Aquaman
Aquaman is a reminder of the meager pleasures that can be gained from a generic superhero movie. Devoid of the complex plotting, comprehensive world-building, and narrative twists that defined Marvel's two big 2018 superhero movies, Black Pa... Basquiat
Basquiat, the fictionalized biography of graffiti artist-turned-international sensation, Jean Michael Basquiat, is the latest in a long line of "suffering artist" motion pictures, following closely on the heels of last year's controversial Tota...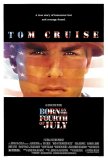 Born on the Fourth of July
Born on the Fourth of July is the middle chapter of Oliver Stone's so-called "Vietnam Trilogy." Begun with Platoon and concluded with Heaven and Earth, these movies are linked only by their connection to the war; they have no common characters. P...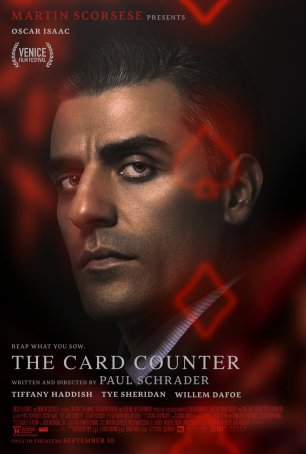 Card Counter, The
Writer/director Paul Schrader makes moody, low-budget movies about isolated people. While his highly regarded reputation as a screenwriter is deserved (he wrote, among other titles, Raging Bull and Taxi Driver), his directorial resume is checke...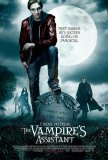 Cirque du Freak: The Vampire's Assistant
Is it too much to ask that a narrative film have a beginning, a middle, and an end? Apparently in the case of Cirque du Freak: The Vampire's Assistant, a loose adaptation of Darren Shan's Vampire Blood trilogy, the answer is "yes." Developed with...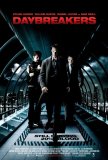 Daybreakers
Daybreakers argues there still may be some new terrain to be strip-mined in the rush to exploit the bloodsucking undead. As far removed from the Twilight series as possible (with more in common with Children of Men), Daybreakers brings its vampires...