Movies starring Jared Leto Alexander
To sum up Alexander in three words, I would choose the following: three-hour miscalculation. Although some aspects of Oliver Stone's sword-and-sandals epic are worthy of mention (and even praise), they are dwarfed by the missteps and examples of b... American Psycho
Sight unseen (except by attendees at the 2000 Sundance Film Festival, where the movie premiered), Mary Harron's American Psycho has already become one of the most controversial motion pictures of the year (making it a "must see" for some film-goers...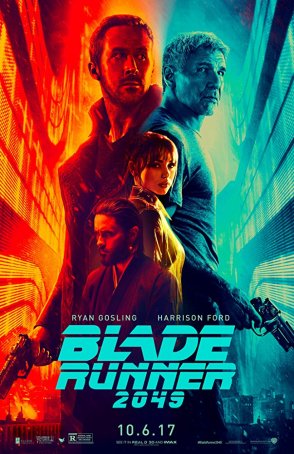 Blade Runner 2049
For 35 years, fans of Blade Runner have discussed and deconstructed the original film while speculating about where the story might go next. Director Ridley Scott bolstered the movie's mythos by participating in several reworked versions, inc...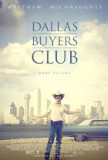 Dallas Buyers Club
Dallas Buyers Club tells the story of Ron Woodroof, a raging heterosexual homophobe who, over the course of several years in the mid-to-late 1980s, was transformed by circumstances from a card-carrying bigot into a staunch gay rights' activist. Aft... Fight Club
With its kinetic style, visceral approach, compelling storyline, and powerful social message, Fight Club makes a commanding case to be considered the '90s version of A Clockwork Orange. In a time when so few motion pictures leave an impact, Fight ...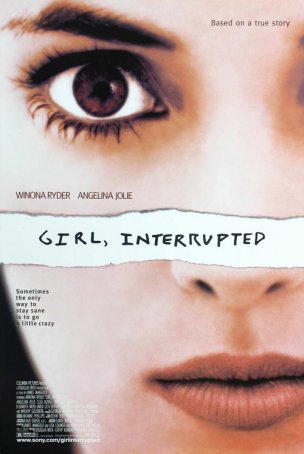 Girl, Interrupted
Every actor or actress has his or her pet project - something they put their whole heart and soul into getting on the screen. For some, especially those who flirt only briefly (or not at all) with the spotlight of public adulation, this can be...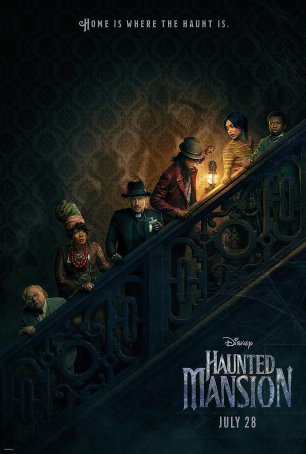 Haunted Mansion
Back in the early 2000s, Walt Disney Pictures, operating from the motive of strip-mining every conceivable asset in the quest for cash, decided to make movies based on its two most recognizable theme park rides: "The Pirates of the Caribbean" ...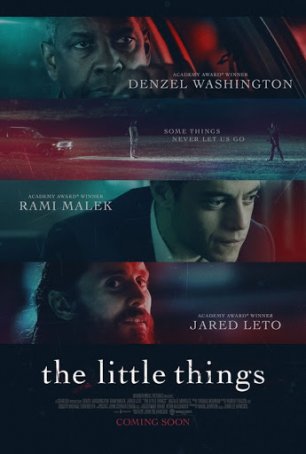 Little Things, The
The biggest thing The Little Things has going for it is that it's not a run-of-the-mill mystery/thriller. The most significant potential problem, especially with respect to mainstream acceptance, is the ambiguity of the resolution. Some view...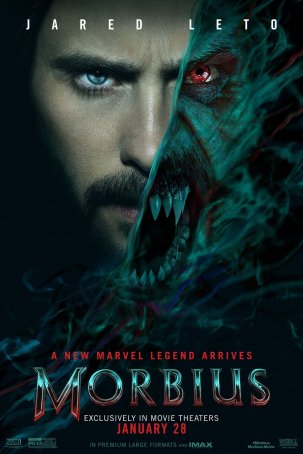 Morbius
Sony/Columbia Pictures was on a nice roll recently with their Spider-Man-related movies: Into the Spider-Verse, Venom: Let There Be Carnage, and Spider-Man: No Way Home. It has all come to a grinding halt with Morbius. Although it would be diff...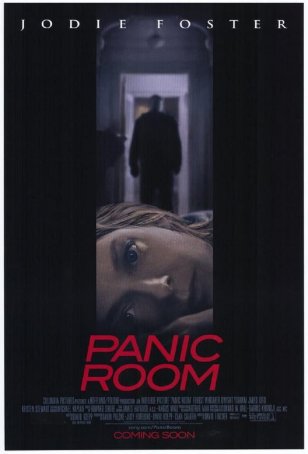 Panic Room
Critics writing reviews of Panic Room will likely delve into the cliché bag and pull out some of these familiar phrases: pulse-pounding, edge-of-the-seat, white-knuckler, thrill-a-minute, etc. However trite those sayings might be, they are ap...