Movies directed by David Fincher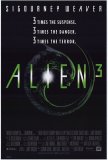 Alien 3
First, there was the creepy horror of Ridley Scott's atmospheric Alien. Then, some six years later, James Cameron took elements from the first and crafted one of the best science fiction/action films of all time: Aliens. After two such superior...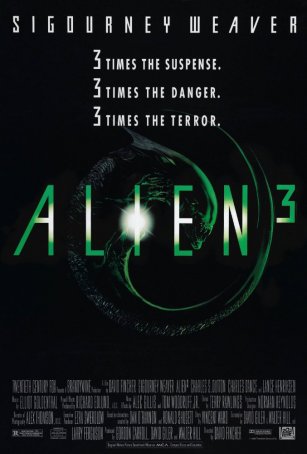 Alien 3
Way to go Fox. Way to kill off a franchise where the first two installments were among the best around. Sadly, as bad as Alien 3 is – and it's really bad – it's only the beginning of a process. Few films that began with episodes as grea...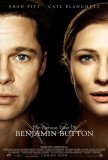 Curious Case of Benjamin Button, The
The premise underlying The Curious Case of Benjamin Button might sound more appropriate for a science fiction tale than a meditative drama. Indeed, the concept of a man aging backward has formed the basis for more than one sci-fi tinged story - fr... Fight Club
With its kinetic style, visceral approach, compelling storyline, and powerful social message, Fight Club makes a commanding case to be considered the '90s version of A Clockwork Orange. In a time when so few motion pictures leave an impact, Fight ... Game, The
Alfred Hitchcock used the term "refrigerator movie" to describe certain films. According to the great director, refrigerator movies are well-paced thrillers that work effectively while being watched, but fall apart upon later examination (whil... Girl with the Dragon Tattoo, The (2011)
The dark seeps out of the screen like living thing, evidence that The Girl with the Dragon Tattoo is more than a paycheck to director David Fincher, who has improbably affixed his own imprint on a movie that comes weighted down with possibilities a...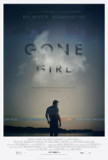 Gone Girl
Early every autumn, there's one excellent studio movie released - a way to kick off the Oscar race and remind adult viewers that it's still possible to find intelligent, compelling movies in theaters. In 2014, that film is Gone Girl, Gillian Flynn...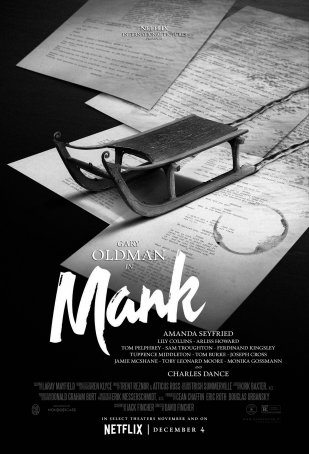 Mank
Mank is David Fincher's exploration of the trials and tribulations surrounding the writing of Citizen Kane as seen through the eyes of screenwriter Herman Mankiewicz (Gary Oldman). Filmed in glorious black-and-white with copious postproducti...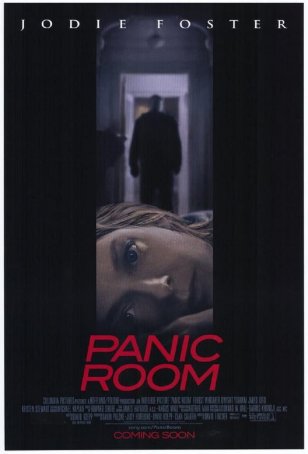 Panic Room
Critics writing reviews of Panic Room will likely delve into the cliché bag and pull out some of these familiar phrases: pulse-pounding, edge-of-the-seat, white-knuckler, thrill-a-minute, etc. However trite those sayings might be, they are ap... Seven
Frequently, mystery/thrillers present us with a cast of about six or seven characters, set up a sequence of grizzly murders, then "surprise" us by revealing which of those six or seven characters is the guilty party. It's a time-honored method...