Movies starring Neil Patrick Harris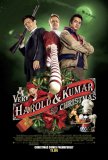 A Very Harold & Kumar 3D Christmas
Making an entertaining Christmas movie - at least one that can be enjoyed by anyone having gone through puberty - has become a lost art. I'm not referring to a title destined to take its place among the timeless classics, but merely something that ...
Beastly
Beastly is Beauty and the Beast for the Twilight generation. Featuring a cast top-heavy with TV actors and a screenplay that could have been given an assist by Stephanie Meyer, the end result would have ended up on the ABC Family Channel if it had ...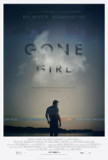 Gone Girl
Early every autumn, there's one excellent studio movie released - a way to kick off the Oscar race and remind adult viewers that it's still possible to find intelligent, compelling movies in theaters. In 2014, that film is Gone Girl, Gillian Flynn... Harold and Kumar Escape from Guantanamo Bay
Harold and Kumar Escape from Guantanamo Bay exists because it was cheap to make and has a devoted core audience, not because its predecessor, Harold and Kumar Go to White Castle, was a blockbuster. The filmmakers, understanding what made the first...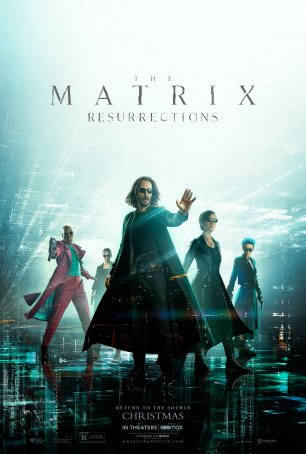 Matrix Resurrections, The
It's unusual for a series lasting four movies to follow the consistent downward trend evidenced by The Matrix cycle. The first movie, 1999's The Matrix, started things off with a bang. Sadly, the first sequel, 2003's The Matrix Reloaded, was...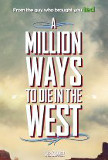 Million Ways to Die in the West, A
It would be inaccurate to claim that A Million Ways to Die in the West is devoid of humor. It isn't. However, Seth MacFarlane's hit-and-miss spoof of Westerns has far more "misses" than "hits" and the actor-director-writer (Ted) doesn't seem to rea... Starship Troopers
Whenever a motion picture tackles a literary classic of any genre, fans of the written work hold their collective breaths, hoping for the best, but dreading the worst. On rare occasions, something like The Godfather emerges -- a movie that not onl...
Unbearable Weight of Massive Talent, The
The "hook" intended to lure in viewers to Tom Gormican's The Unbearable Weight of Massive Talent is the marquee-topping selection of Nicolas Cage as "Nick Cage." The film gets a lot of mileage (perhaps too much) out of this meta casting....