Movies directed by Lana Wachowski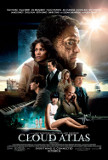 Cloud Atlas
Based on a perusal of reviews for Cloud Atlas, one might be convinced that the sprawling, ambitious, epic adaptation of David Mitchell's 2004 novel is either a masterpiece or an unmitigated disaster. The reality is somewhere in between. It's hard t...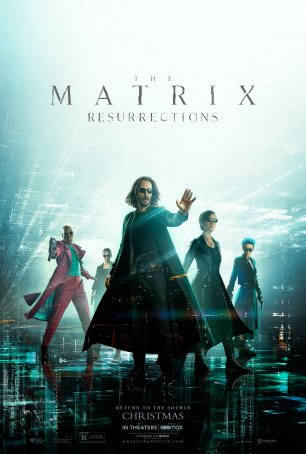 Matrix Resurrections, The
It's unusual for a series lasting four movies to follow the consistent downward trend evidenced by The Matrix cycle. The first movie, 1999's The Matrix, started things off with a bang. Sadly, the first sequel, 2003's The Matrix Reloaded, was...