Movies starring Tom Hanks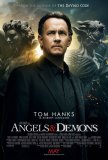 Angels & Demons
The term "godawful" should be used sparingly in connection with motion pictures. With Angels & Demons, however, it seems oddly appropriate. Not only does this prequel-turned-sequel to The Da Vinci Code make its predecessor seem like a masterw... Apollo 13
For those too young to recall the tragic events of November 22, 1963, one of the most stark and enduring images of a lifetime came on a frigid afternoon in January 1986 when the Space Shuttle Challenger blew up while skyrocketing heavenward. By th...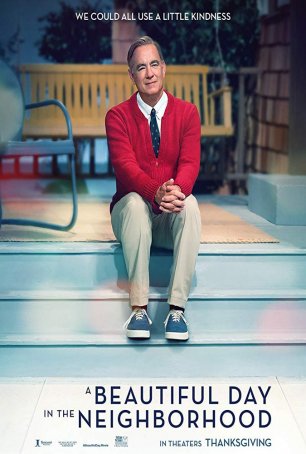 Beautiful Day in the Neighborhood, A
A case could be made that everything is made better with Mr. Rogers added to the mix. Take A Beautiful Day in the Neighborhood. A standard-order redemption/salvation drama about healing a poisoned father/son relationship, this story is leavene...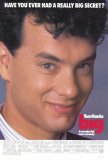 Big
Big came out of nowhere during the summer of 1988 and captured universal raves. More than two decades later, despite indications of dating, it remains a popular motion picture, in large part because it's one the few "body swap" movies - a popular ...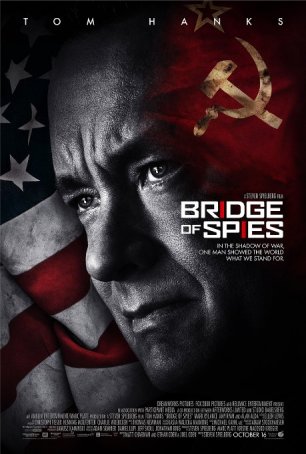 Bridge of Spies
With names like Spielberg, Hanks, and the Coen Brothers, it's hard not to be excited about a project like Bridge of Spies. Yet, although the workmanlike production is solidly engaging, it falls short of the loftiest expectations. It's worth s...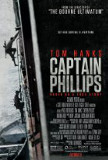 Captain Phillips
Movies like Captain Phillips - taut, white-knuckle thrillers that feature ordinary guys instead of bona fide action heroes - are something of an endangered species. In today's risk-averse movie industry, making an "action" film without an establish... Cast Away
I'm sure there will be wags who will glibly compare Cast Away to the likes of "Gilligan's Island" and "Survivor", but, in tone, approach, and overall accomplishment, this atypical Robinson Crusoe tale bears a strong resemblance to one of director R... Catch Me if You Can
Catch Me if You Can is the closest director Steven Spielberg has come to making a comedy since 1979, when his 1941 bombed at the box office. A jaunty caper movie inspired by real-life events, Catch Me if You Can never takes itself or its subjects ... Charlie Wilson's War
It's a curious thing. Whenever this much talent is assembled for a motion picture, the result inevitably seems to be a letdown. And to say that Charlie Wilson's War is topheavy with talent is to understate the matter. The cast features three Osc...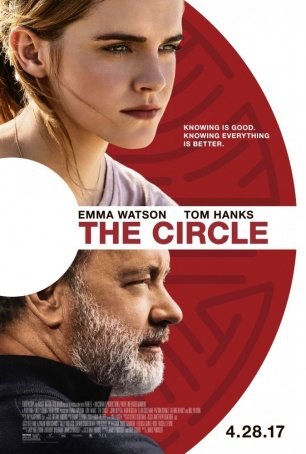 Circle, The
Thematically, James Ponsoldt's The Circle (based on the novel by Dave Eggers) takes its cues from George Orwell's 1984 and Aldous Huxley's Brave New World. Grand aspirations, to be sure, and ones that are never truly met. From its beginn...