Movies directed by Robert Zemeckis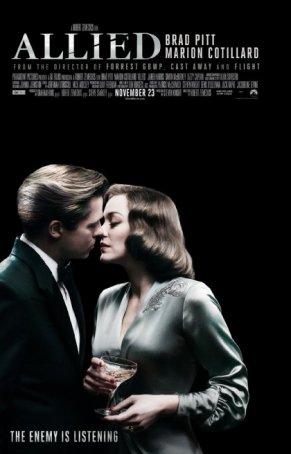 Allied
Allied is a World War II movie where all the action happens far from the front lines. Whether in the cafes and reception halls of Casablanca or the bombed-out streets of London, the characters face the tribulations that characterize life away from th...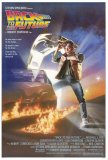 Back to the Future
Had Back to the Future come to life as originally envisioned by the purse string-holders at Universal Pictures (which owned the rights to Bob Gale's screenplay), it might have been a very different project, with Eric Stoltz in the lead role. Stoltz... Beowulf
The legend of Beowulf, a mythical hero whose exploits were recounted in an 8th century epic poem, has gained unprecedented popularity some 1250 years after it was first told. With the success of The Lord of the Rings, which (along with the Harry P... Cast Away
I'm sure there will be wags who will glibly compare Cast Away to the likes of "Gilligan's Island" and "Survivor", but, in tone, approach, and overall accomplishment, this atypical Robinson Crusoe tale bears a strong resemblance to one of director R...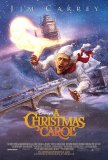 Christmas Carol, A
Review based on a 2-D (standard) screening. If I ever wanted to know what A Christmas Carol might look like as a high-end video game, I need search no farther than this motion picture, which takes the Dickens classic and converts it into somethi... Contact
Contact is likely to change a lot of perceptions -- not only about the role of humankind in the universe, but about what special effects can do for a movie when they're used in the service of a story, rather than the other way around. Contact...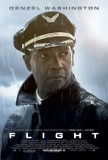 Flight
Flight is about addiction. In particular, it's about the long spiral that comes between the period when a person begins imbibing too much and when he acknowledges that he no longer has control and needs help. This is valid dramatic material, but it...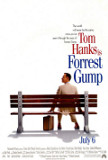 Forrest Gump
Since its theatrical release in the summer of 1994, Forrest Gump has become one of those movies seemingly everyone is familiar with. It's a cultural touchstone with lines like "Life is a box of chocolates" appearing everywhere from tee-shirts to gr... Polar Express, The
The Polar Express is cinematic magic - a delightful tale guaranteed to enthrall viewers of all ages. Does that sound like advertising hype, or the words of a publicist? Perhaps, but it's a reflection of how strongly this film pulled me under its ...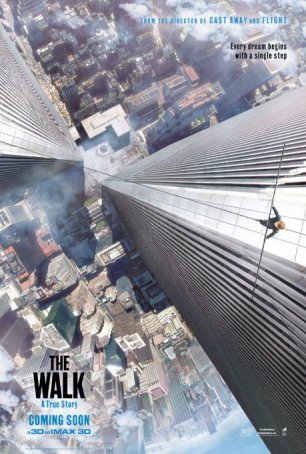 Walk, The
During its short lifespan, the original World Trade Center hosted a number of strange and surreal occurrences but perhaps none was more astonishing than the tightwire walk by Frenchman Philippe Petit. The event took place during the morning of August...